Archive for 2018
by allancarreon on Mar.01, 2018, under Snark, Society
So it's been a two months to the day since I last blogged. After a year and a half of religiously writing here every single day without fail, I decided to take a break. Part of it was due to my mentor Jessica's advice: no need to post everyday, a couple of times a week is okay. So I took a bit of a rest.
Today, I come out of my self-imposed exile because I just had to share my thoughts – posted on Facebook as well – about this "letter" that I saw on my newsfeed.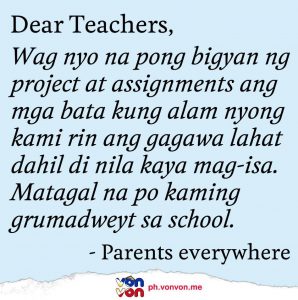 Leave a Comment
:education, parenting, snowflakes, teachers
more...
by allancarreon on Jan.01, 2018, under Film & TV, My Life, Society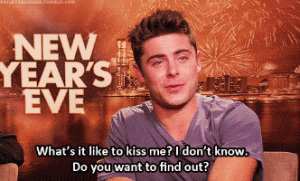 This is my wish for everyone this coming new year: beautiful kisses from the one you love (or at least infatuated with). Consensual kisses, of course, because we do not want to be complicit in any of your crazy shenanigans beyond.
Barring kisses from your personal love, then I wish you kisses from Zac Efron. But you need to fall in line.
Happy New Year!
Leave a Comment
:New Year, Zac Efron
more...
Welcome to my mind...

... enjoy your stay!

Search