Tag: passion
by allancarreon on Oct.03, 2018, under My Life, Queer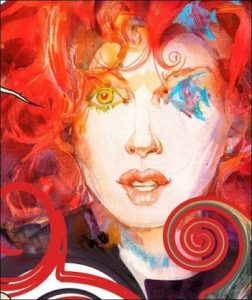 You get pulled in different directions by those imprisoned emotions.
There is a sense of fear and paranoia, of impending pain or loss if things aren't handled right. As though everything needs to be perfect, and a single – even minor – lapse of judgment feels like the world falling apart.
Then, there's the excitement of possibilities, many which may not come to pass soon, but it is intoxicating because of the what might be's. The what might be's are a drug, you see, creating a feverish illusion that you know could not be good, but you revel in it, anyway. Illusion is reality in the mind, and mind can shape reality.
You listen to the voices of others whose perception of reality may be more acute than you wanted to give them credit for. Until you realize you want to give them that.
Leave a Comment
:boundaries, delirium, emotions, illusion, love, passion, reality
more...
by allancarreon on Sep.23, 2018, under My Life, Queer, Society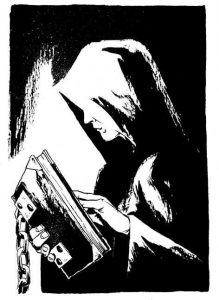 The year was 1998.
It was a time darker than I really acknowledged in the succeeding years. I have always considered it past me, that I've put it behind me, that I've learned my life lessons, that it was something I could easily shrug off, maybe even laugh off.
Apparently, it wasn't entirely true, and all these years I've suppressed how much of an impact that incident really had in my life.
Recently, at the suggestion of my mentor Jessica, we visited Healing House. We did some alternative therapy, and during my session, I recalled that dark time – the only time I have ever really felt suicidal.
It seems so trivial now. I was an immature, barely-21 young man. Then again, what seems trivial now meant the whole world to someone so hopeful in life during that time.
Leave a Comment
:destiny, forgiveness, healing, love, passion
more...