by allancarreon on Apr.27, 2020, under Film & TV, Literature, My Life, Queer, Society, Travel & Culture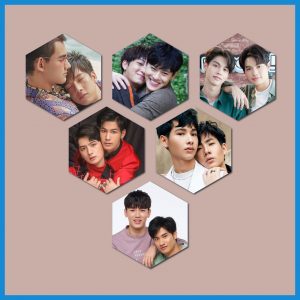 As is obvious from the last prior post I published, it's been a long time since I've updated my blog. I've been busy at work, but the current quarantine situation has basically told me: no more excuses.
I've been meaning to post reviews about the massive number of Thai BL series I've been following as well as travel blogs about BL-related places I've been to from SOTUS, My Dear Loser: Edge of 17, TayNew Meal Date, and others in the last couple of years. Another overdue post would be about the Our Skyy: Fan Meeting in Taipei which I went to in July 2019. Watch out for those!
In the meantime, while I gear up to get into all of that, I wrote another article for Esquire PH, this time to talk about Thai BL: what its literary roots are, what its cultural context is, and how it has evolved.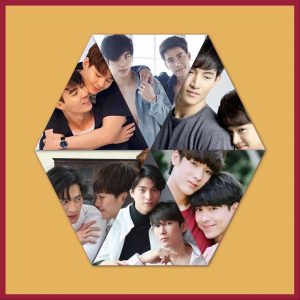 Its sudden surge of popularity in the Philippines this past month because of 2gether The Series will potentially inspire local copycats because, you know, that's how we can sometimes be as a people. This possible urge needs to be fueled with an understanding of what BL is and what it is not in order to protect LGBT representation while producing cross-cultural entertainment material.
Otherwise, we'll just end up with regressive same-sex portrayals when the source material itself has already begun to learn those lessons.
__________________________________________________________________________________
Read my article for Esquire Philippines here. Follow their Facebook Page here.
You can find me on social media here: Facebook; Instagram; Twitter; YouTube; TikTok.
Aside from a lot of Our Skyy: Taipei videos, clips of TayNew's New Year 2020 countdown are on my Instagram. Pictures from the Asian TV Awards and the after-party are also there; up close, I got to meet Pluem (for the third time – after Chiang Mai 2018 and Taipei 2019), Nanon, Gun ATP, Nonkul, and Punpun.
Enjoy and see you soon!
:BL, Boys' Love, Culture, Esquire, Filipino, GMMTV, LGBT, Line TV, Our Skyy, Thai, Thai BL, Thailand