by allancarreon on May.21, 2018, under Film & TV, My Life, Queer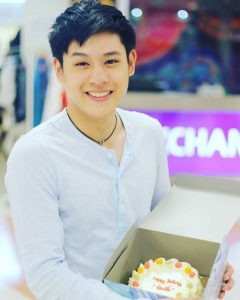 Pluem Purim turns 21 today, May 21st, during the 21st century (as my friend André said).
I've been a huge fan of Thai actor Pluem Purim Rattanaruangwattana (okay, let's call him Pluem) since last year. I first saw him on Slam Dance, where he played Ryu.
Interject: Slam Dance made me a fan of Thai-seryes – which I find more interesting than Koreanovelas and all the other Asian imports. I find that the Thai are less uptight about solid LGBT stories, something woefully lacking in much of Asian soaps and series.
Back to Pluem.
I wasn't initially a big fan, but he grew on me as the series progressed. And as I started following him and the rest of the cast on social media, I found myself drawn mostly to him as he seemed like just such a cool guy.
He has an infectious smile, and although he played a straight guy in Slam Dance, he's done LGBT roles in other shows. Few guys his age are willing to take such acting challenges, and for that he has my admiration.
สุขสันต์วันเกิด!

Happy birthday, Pluem!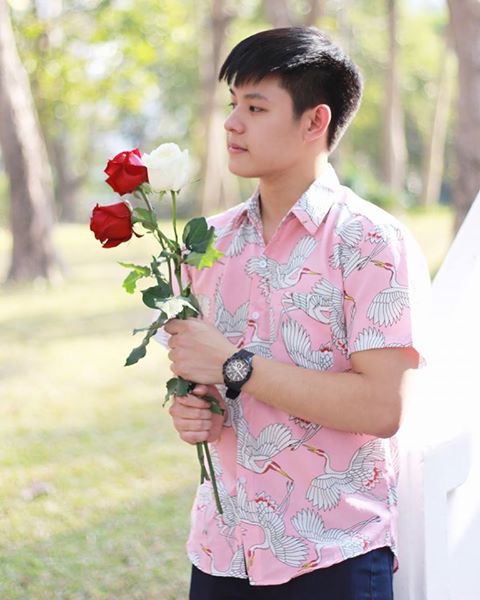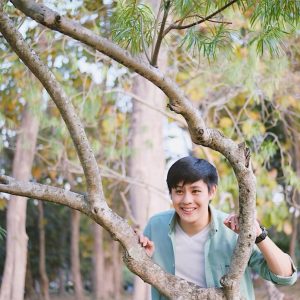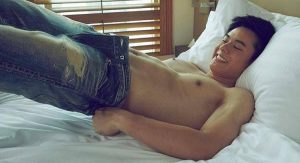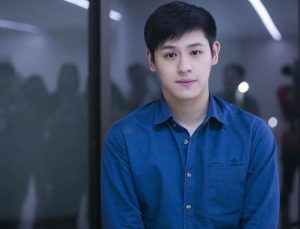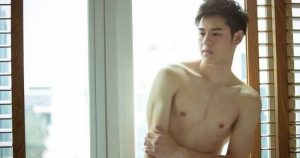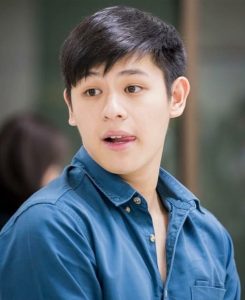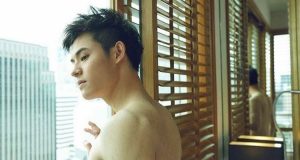 :Pluem Purim, Slam Dance, Thai, Thailand