by allancarreon on Sep.23, 2018, under My Life, Queer, Society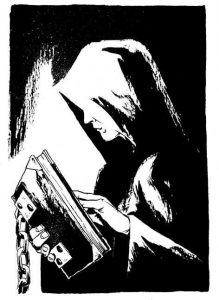 The year was 1998.
It was a time darker than I really acknowledged in the succeeding years. I have always considered it past me, that I've put it behind me, that I've learned my life lessons, that it was something I could easily shrug off, maybe even laugh off.
Apparently, it wasn't entirely true, and all these years I've suppressed how much of an impact that incident really had in my life.
Recently, at the suggestion of my mentor Jessica, we visited Healing House. We did some alternative therapy, and during my session, I recalled that dark time – the only time I have ever really felt suicidal.
It seems so trivial now. I was an immature, barely-21 young man. Then again, what seems trivial now meant the whole world to someone so hopeful in life during that time.
Leave a Comment
:destiny, forgiveness, healing, love, passion
more...