by allancarreon on Jul.19, 2018, under My Life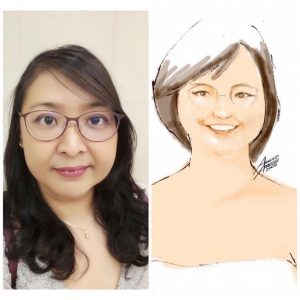 Charlie was always interesting. On our first day in class, she reiterated that she was Fernandez, not Gonzalez, and woe be to the ones who made a mistake when making submissions. This was the mid-90s, and Charlie was tired of getting papers addressed to the beauty queen.
Charlie was always supportive. She was one of my first mentors, one who encouraged me to continue writing. She believed in me. Not only did she give me a 1.0 in her class, she also used my final paper on Anne Rice for succeeding classes. She often told me the story of how my paper was stolen from her office, and after a couple of years, some student submitted it as her final work. It did not end well for that kid. I guess I should just be proud that my paper was good enough to be sold to plagiarists in those Recto thesis mills.
Leave a Comment
:friendship, mentor
more...