by allancarreon on Mar.26, 2017, under Film & TV, Geeky

Finally, we get the first full official Justice League trailer.
This, of course, does not count the SDCC trailer, which was also awesome but was really meant as a comicon pull. And this time, we get to see more more more.
The Leaguers gathering to face an otherworldly threat in the absence of Superman!
Mera! Amazons! Lois Lane! Jim Gordon! Parademons! Fantastic LOTR-esque battles!
Batman gets a sense of humor! Wonder Woman being badass as usual!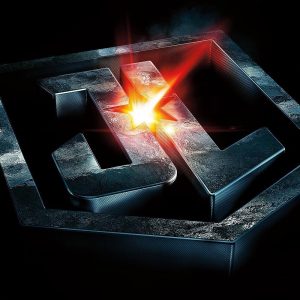 The Flash and Cyborg fighting! (Or perhaps training?)
Aquaman leaping off the Batmobile into the air! (I literally wowed in giddy, geeky delight at that one.)
And where's Superman, you ask? Keeping him close, obviously – perhaps they learned from Batman v Superman's to not reveal too much in their trailers. I do suspect a hint in the next trailer.
Between this and Wonder Woman, it's a great year for DC movie fans.
In the meantime: create a JL profile photo for yourself through this nifty site.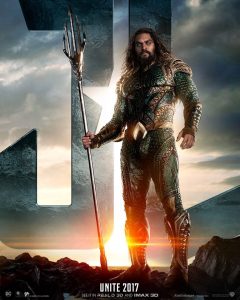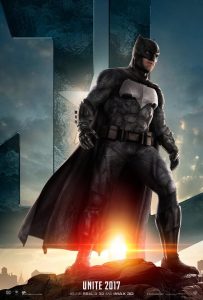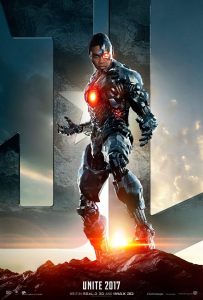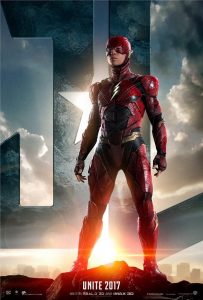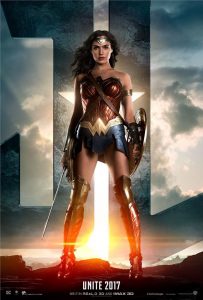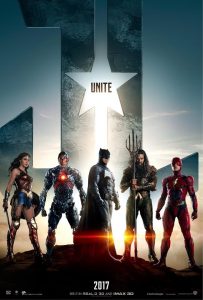 :Aquaman, Batman, Cyborg, DC Comics, DC Extended Universe, Flash, Justice League, Wonder Woman