by allancarreon on Jul.25, 2016, under Film & TV, Geeky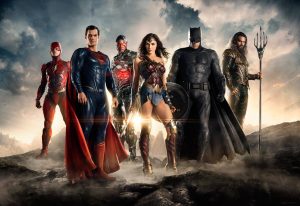 So this past weekend, during the San Diego Comic-Con, DC dropped several trailers for its TV and movie franchises, along with lots of surprises for its comics and video game businesses. Thousands of fans wet themselves with joy at all the goodies that DC has given us.
Well, news about the CW's long-runing, highly successful shared TVverse of Arrow, Flash, Legends of Tomorrow, and (now) Supergirl is always great, especially since they dropped trailers for the upcoming seasons of the first three. More previews of Injustice 2 were also shown (including the first look at the somewhat mannish IJ2 Wonder Woman as well as Blue Beetle 3).
However, the awesome DC movie trailers from Warner Bros. eclipsed all of that.
Suicide Squad. This is the last new trailer, I believe, before the movie is released in less than two weeks. The only Harley Quinn that I ever liked was the original animated version by Dini, and all succeeding versions just bored or annoyed me (despite her apparent popularity with the masses). However, Margot Robbie's version looks to be one that I actually will love.
Wonder Woman. THIS is Steve Trevor. (Chris Pine is perfect.) THIS is Etta Candy. (Casting gold!) THIS is Wonder Woman. (I had tears in my eyes, sue me.)
My only wish, which might be unlikely but we can still hope, is that both Steve and Etta get somehow transported to the present. (I will let the Zeus thing slide. At least he's not her actual father, though really, it should be the goddesses who brought her to life. But I can sweep that aside for now).
Justice League. Step aside, Avengers. The big league is here. DC really does have the true icons, don't they? (I still maintain that they should have used J'onn J'onnz or John Stewart instead of Cyborg, who will always be a Titan to me.)
As with the TV show, this movie's Flash looks to be Wally West masquerading under the name Barry Allen. That said, I never warmed up to Grant Gustin on TV, but I am already loving Ezra Miller; hopefully, Ezra doesn't spend the entire movie crying like the Grant version.
And who can resist Jason Momoa in, well, anything?
It is a crime that DC is making us wait for 2017 for both Wonder Woman and Justice League.
I just can't stop watching and re-watching all these trailers.
With so many live-action goodies and Injustice 2 on the horizon, plus with DC Rebirth looking to go into a positive direction, it's wonderful time to be a DC fan.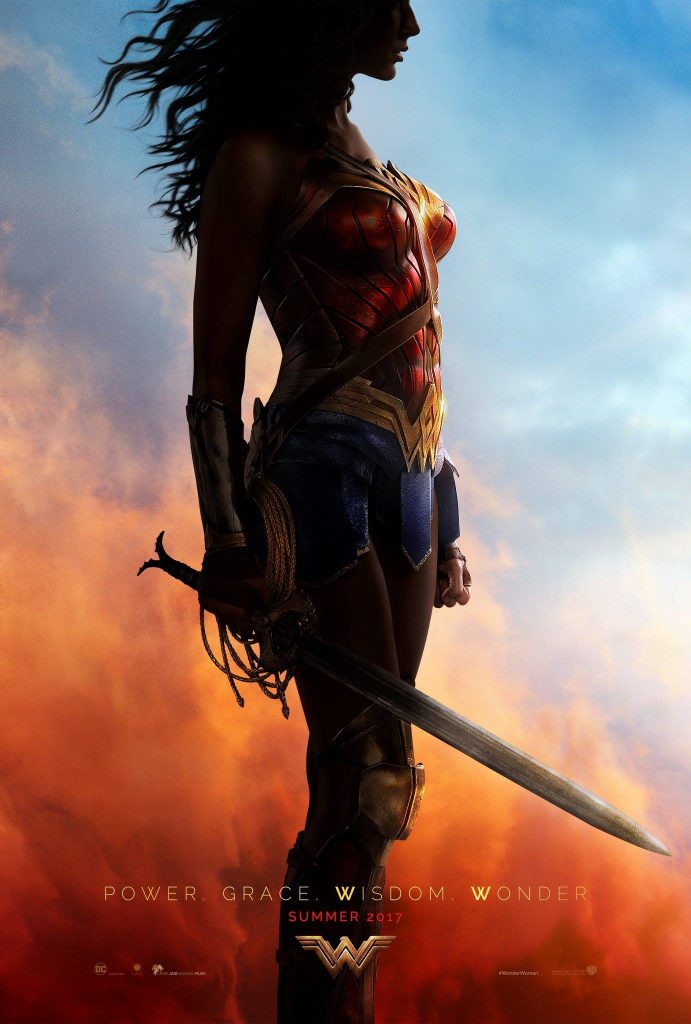 :Arrow, DC Comics, DC Extended Universe, Flash, Injustice: Gods Among Us, Justice League, Legends of Tomorrow, Suicide Squad, Supergirl, Wonder Woman