by allancarreon on Oct.31, 2017, under My Life, Travel & Culture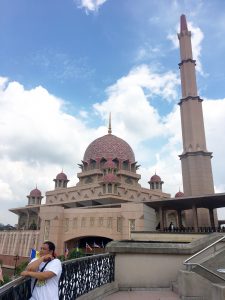 It seems Malaysia is my transit destination this year. First was on the way to Myanmar in February, then en route to Persia less than two months ago. Now, for the third time, I find myself in Kuala Lumpur for about 18 hours, this time on the way to Maldives.
We chose to stay at the Capsule by Container Hotel right in the airport. It's a transit accommodation option that allows up to 12 hours of stay. We've long wanted to try these capsule-type places if only for the experience, and generally we were not disappointed. The price was reasonable, the facilities sufficient, and the location convenient. My only minor complaint was that you can't adjust the temp inside your "capsule," and I prefer sleeping in a colder environment; however, other folks would find it just right.
On Monday morning, we were able to visit the planned city of Putrajaya. It is now the federal administrative center of the country, and almost all government ministries are now found here. Located between Kuala Lumpur and KLIA, it's a mere 20 minute railway ride from the aiport via the KL Transit. The city is quite relaxed and green while being utterly modern, and the architecture of most of the buildings is astonishing. Some of the beautiful places in Putrajaya are the Masjid Putra, which is the city's principal mosque; the Perdana Putra, aka Perdana Square, which houses the office of the Prime Minister; and the Seri Wawasan Bridge.
I really need to find time in the future to stay longer in Malaysia. There are so many places to explore, and I know it holds a lot of adventure for me.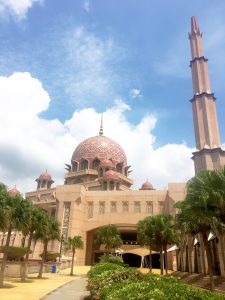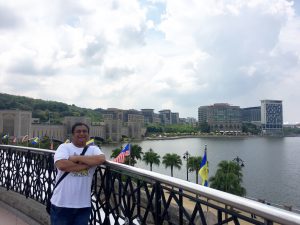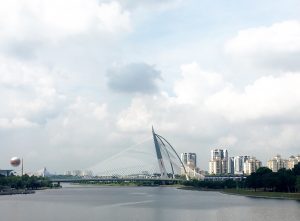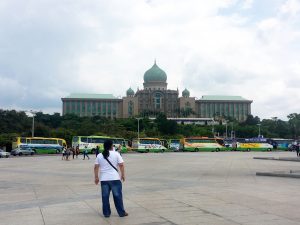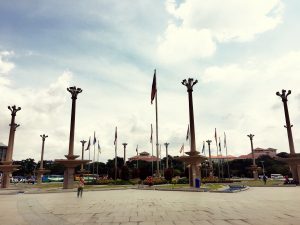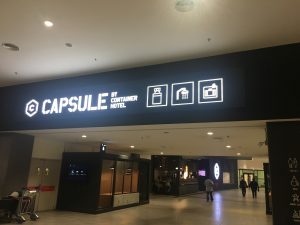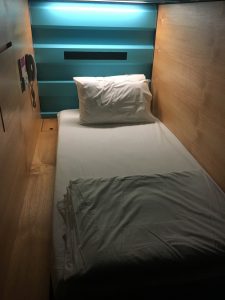 :Capsule by Container Hotel, Kuala Lumpur, Malaysia, Putrajaya, travel