by allancarreon on Nov.18, 2016, under Travel & Culture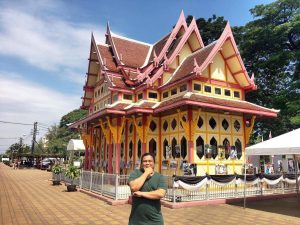 Hua Hin is known as the Royal Beach Resort because it has been the favored holiday destination of Thailand's royal family. In fact, the royal family apparently have their own special "receiving dock" in the train station; it's as opulent and gorgeous as pretty much anything associated with Thai monarchs.
Well, I may not be a member of any royal family, but I certainly enjoyed my stay there – from the very lush and luxurious Putahracsa Hotel and Resort to the food-coma-inducing Night Market where one can enjoy lots of excellent meals and cheap goodies. We almost had not gone to Hua Hin due to possible time constraints and, to be honest, just a tad bit of laziness, but I'm glad we got rid of that funk and made our way to this town.
Although you can't really swim on the beach, at least in the area where we stayed, it's still definitely a place to visit if ever you're in Thailand.
You can actually do a day trip from Bangkok – catch a 5AM ride, and you'll be there by around 8AM. You can then plan what to see and visit all day based off many online lists of to-do's in Hua Hin and the neighboring areas. Cap your trip by going to the Night Market for dinner and some souvenir shopping at around 7pm, then you can leave around 9 or 10PM when the last commuter mini-van leaves town and be back in Bangkok by midnight or so.
That being said, I would recommend at least one night in Hua Hin, if not two – just to maximize the trip and all the things you can experience.
Here are a few more pictures of my Hua Hin sojourn. Enjoy!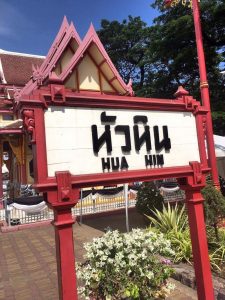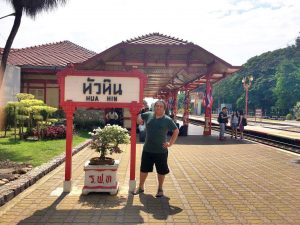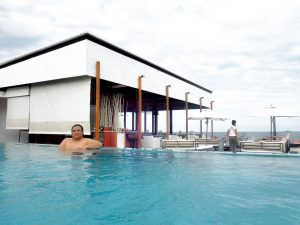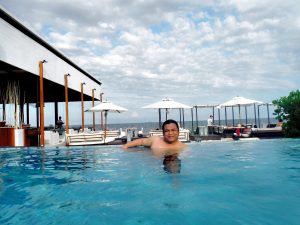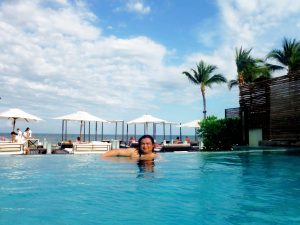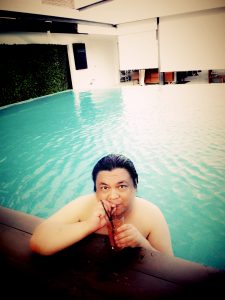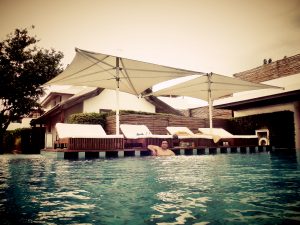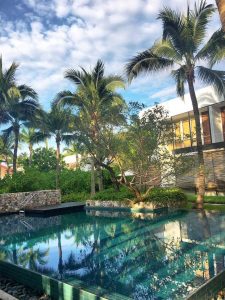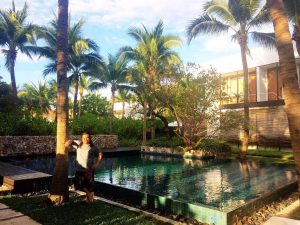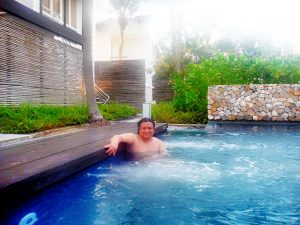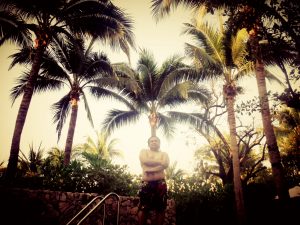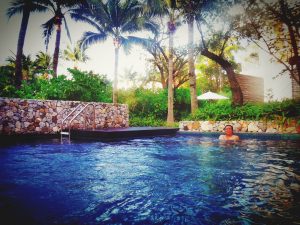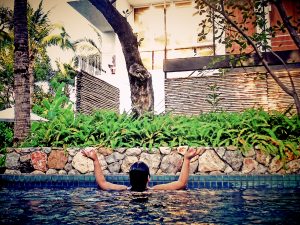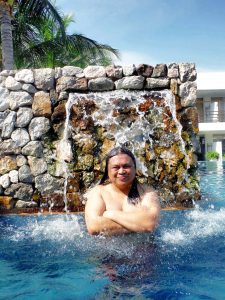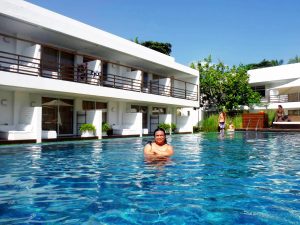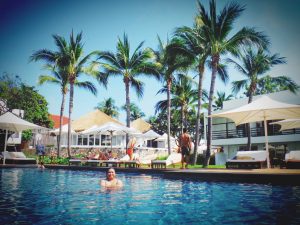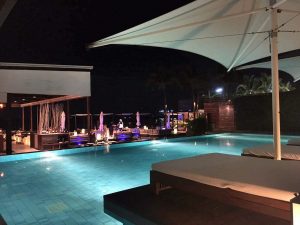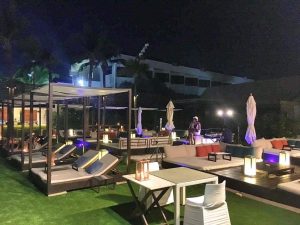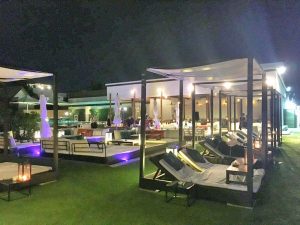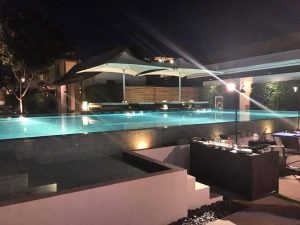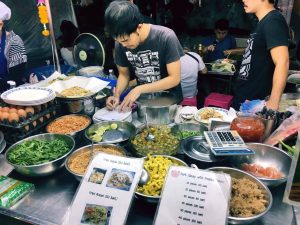 :Hua Hin, Thailand