by allancarreon on May.24, 2017, under My Life, Travel & Culture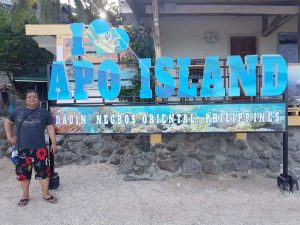 I first visited Apo Island, a popular no-frills destination especially for divers, back in November 2012 with AJ.
It was a morning side trip during our vacation in Zamboanguita just outside Dumaguete. Thalatta, the resort we stayed in, faced Apo Island and is about a half hour boat ride away. That 2012 Apo trip was memorable; we nearly missed the famed pawikan (sea turtles) because our boatman was late and you had to get there really early to witness these lovely creatures. Thankfully, we still caught up with a few and snorkelled beside them (no touching allowed).
Earlier today, the last day of our trip, I returned – this time with Bj, Norlan, and Robin, who all have never visited Apo Island. The beauty of the pawikan has not diminished over the years, and the other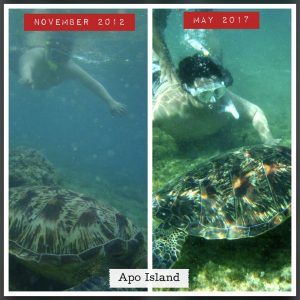 wonders of Apo Island – the clear and pristine waters, the colorful aquatic flora and fauna, the laidback isolation of the place in the middle of the sea, the kindness of the locals – have not changed, either. Everything was great and still exciting.
Just like with the dolphins near Manjuyod, part of me just wanted to stay and commune with the beautiful and gentle sea turtles forever. There is something both frightening and alluring about the sea and its children, and I could not help but be enthralled by all that I've seen on this island.
Visiting Apo once more was definitely the perfect way to cap out Negros road trip slash vacation this year, and I look forward to coming back again and again.
And not just Apo Island, but also all the other wonders that the "sugar island" has to offer which we have not been able to see.
Until next time, Negros.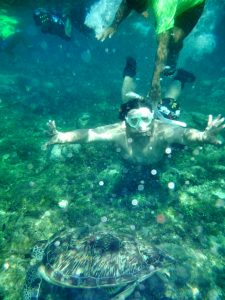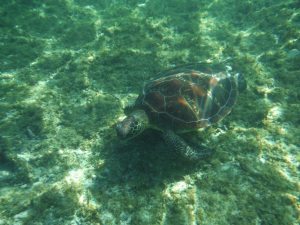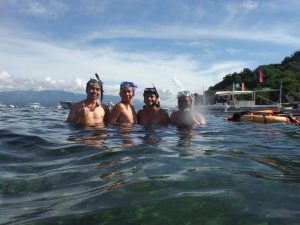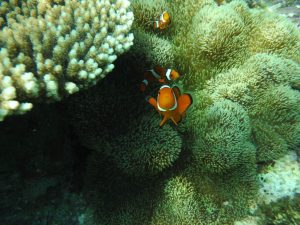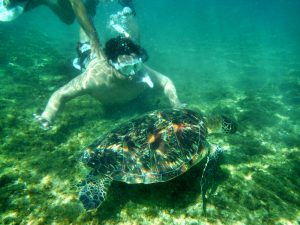 :Apo Island, Negros, Negros Oriental, pawikan