by allancarreon on May.23, 2017, under My Life, Travel & Culture

From Bacolod very early Sunday, we made our way south via a 5-hour bus ride to Sipalay, a coastal city (don't expect a Manila or even a Bacolod) home to some lovely scenic waters: beaches, lagoons, marshes, and the like. The resorts here are ubiquitous, one after the other.
Hiring a tricycle, we made our way to Tinagong Dagat Resort and the popular Perth Paradise Resort for some sightseeing. Both are open to day tourists who either want to just see the views or do some swimming. Tinagong Dagat's view of its inland waters is good, but Perth Paradise's view of islets that are reminiscent of the Bohol Chocolate Hills is spectacular.
However, there's not much to do in these resorts – you view the scenery, a short swim in Perth's small pool maybe – and that's it. Neither place has its own beach you can at least take a walk on, and the accommodations are pretty average to meh. We also ate in Perth's small restaurant, and not only is it expensive and with carinderia-style options, it's also not very good and made our Lakawon food disaster seem five-star in comparison. Visit these two places as day tourists and spend a couple of hours at most; bring your GoPro if you have one (thankfully, Bj does).
We settled in Artistic Diving Resort, about 7-10 minutes from Perth. It was a Grab driver in Bacolod who recommended the place after noting that Perth (our original destination) was not really worth staying at beyond the view.
While not astoundingly amazing, Artistic Diving is a pretty good place to relax in. It occupies a bigger area than Perth Paradise, with better (and surprisingly less expensive) accomodation options. It has a nice beach (not really for swimming, though), a pool with a poolside bar (the mango margarita is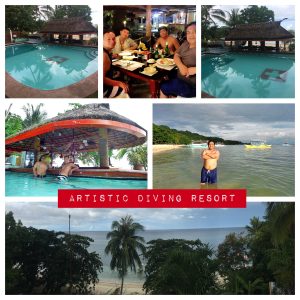 great, but steer clear of the banana daiquiri), and a restaurant with reasonable prices (and fairly delicious food).
I think a Swiss guy probably owns the resort, with most likely a Pinay wife or a local partner because foreigners aren't allowed to own property in our country as far as I remember. The menu, for example, has a spattering of Swiss options, and the pool has a big honking Swiss cross design on its tiled floor.
Speaking of the Swiss, we met a couple of backpacking Swiss guys while swimming in the pool. Roman is on a two-week vacation from his job in social work back in Zurich, while his friend Lukas just graduated from school and has been traveling across Asia for the last three and a half months, the lucky guy. We gave them tips on possible destinations from Sipalay – Dumaguete, multiple Cebu options, and possibly Bohol. It's always great to meet people from around the world.
(We would also have loved to meet this other very young, tweenish, well-built Pinoy guy in the pool – Dennis Trillo slash James Reid reminscent face and all – but he was with his parents and sister, dammit. Plus, parang suplado.)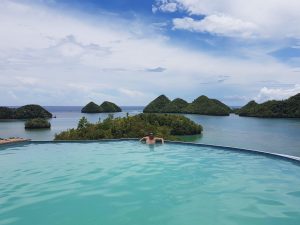 Sipalay is not (yet) that popular a destination. However, it has wonderful potential, and the experiences you'll find there are different from, say, Boracay or Palawan. Try to make your way there before it becomes too commercialized or too touristy.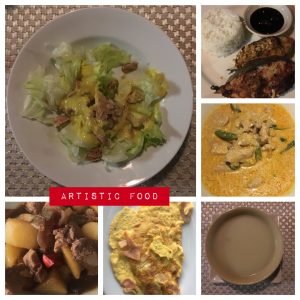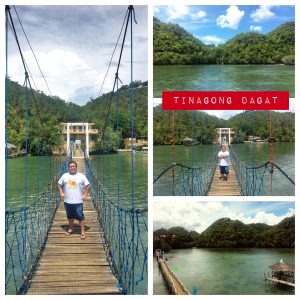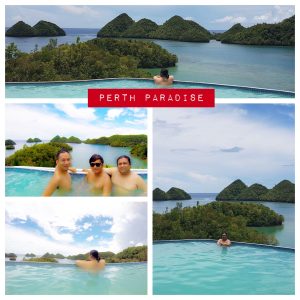 :Artistic Diving, Negros, Negros Occidental, Perth Paradise, Sipalay, Tinagong Dagat