by allancarreon on Oct.04, 2017, under My Life, Travel & Culture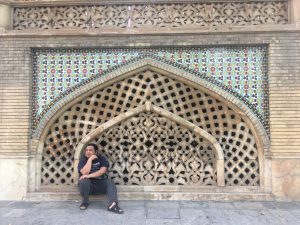 Touring Tehran
Tehran, Iran
22 September 2017
My friend Bj won two AirAsia tickets for Tehran through an online contest. He asked me to join him, and of course, how could I say no to an opportunity to visit Persia, a land where ancient civilizations flourished and where history was sure to be palpable in the air?
Now of course people were concerned that we were off to Iran, and it would be a lie to say that we ourselves had no initial apprehensions. However, our friend Jeff had ventured into Persia (alone!) last year, and he had nothing but praises for his visit. Armed with visas which we processed via the embassy in Makati, we were off to the land of the Persians.
After a quick layover in Malaysia, we endured the more-than-eight-hours flight from Kuala Lumpur to Tehran. It is to AirAsia's credit – along with their Quiet Zone seats – that our long flight was comfortable and enjoyable. We landed in Tehran's Imam Khomeini International Airport close to midnight, and immigration was surprisingly fast, though it took another forty-five minutes or so to get to the city proper and check-in to our hostel.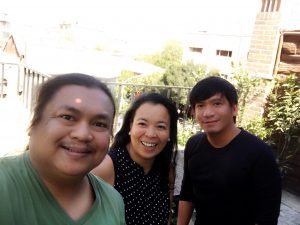 Tehran is the capital of Iran, situated up north. It is also the capital of Tehran Province and is the most populated city in Western Asia.
In the hostel, we met a Filipina from Mindanao – small world, we had a mutual friend! It was Lani's second time in Iran, having gone there last December and enjoyed it. She gave us a lot of tips and recommendations for our trips to Shiraz and Isfahan.
We only had a day in Tehran because we had two other far off cities on our agenda (Shiraz down south and Isfahan somewhere in between), so we made the most of what we had. After an authentic lunch of Persian kebab, we were able to walk around the city for a bit, encountering busy street shops and bazaars on that Friday. We also managed to tour Golestan Palace and have some refreshments in the cafe therein.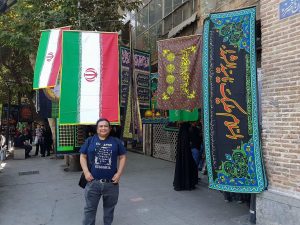 A recurring theme that started in Tehran but continued everywhere else we went was just how hospitable and friendly Iranians are. They are very accommodating, and they would even be the ones to approach you to chat and have pictures with. We felt safe just walking around, and there were also a lot of Westerners alongside Asians.
Ignore the negative image that mass media has propagated about Iran. Politics aside, it is, in fact, a country worth visiting and appreciating, and its beautiful and friendly people are some of the best that I've encountered in all my international travels. We knew, right from day one, that we were in for quite a treat in going to this magical nation that continues to echo the past in a very modern world.
By early evening on Friday the 22nd, we were on a VIP bus – one with "sleeping seats" and snacks – on the twelve-hour trip to Shiraz.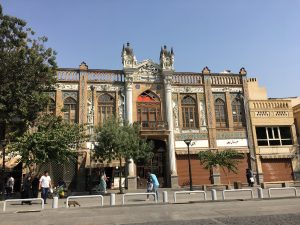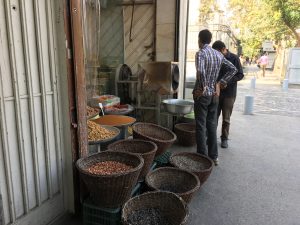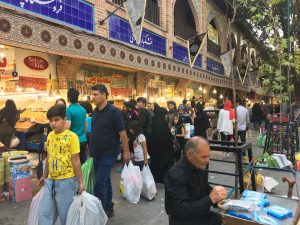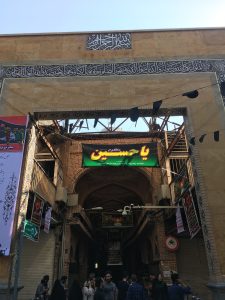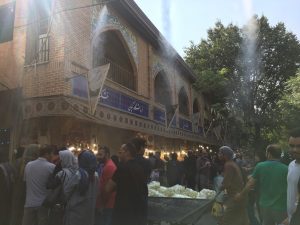 :Iran, Persia, Tehran, travel