by allancarreon on Oct.16, 2016, under Literature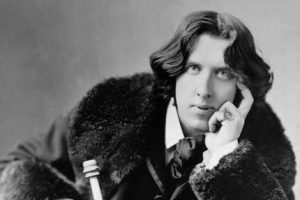 Novelist. Playwright. Poet. Essayist.
Hedonist. Humorist. Satirist. Scandalous.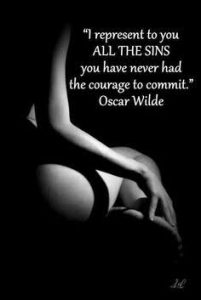 Unconventional.
Controversial.
Intriguing.
Few personalities were truly ahead of their time, and Oscar Wilde perhaps the most in his. He challenged Victorian norms, and his ideas remain outrageous to many to this day. Just try reading The Picture of Dorian Gray, for instance. Or even just the classic The Importance of Being Earnest.
He passed away at the young age of 46, but he was an old and wise soul (yes, he was) who will always be with us.
Today, Oscar would have been 162 years old. Happy birthday, Oscar!

:
Oscar Wilde