by allancarreon on Oct.15, 2016, under Literature, Music & Theater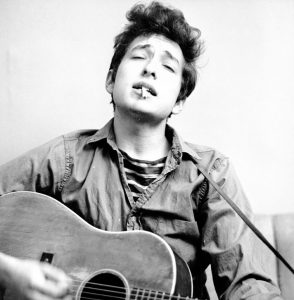 On the same day that the King of Thailand passed away earlier this week, another piece of history was made when the legendary Bob Dylan was awarded the Nobel Prize for Literature. This is historic as it marks the first time the award was given to a musician, cementing the fact that music is poetry and deserves recognition not just for the sounds but also for the lyrics and thought.
My only gripe? Jim Morrison never won.
But that's neither here nor there. Dylan – another master of words and social reality – most definitely deserves the recognition.
In celebration of Dylan's success, here's one of his most famous works.
Congratulations, Bob!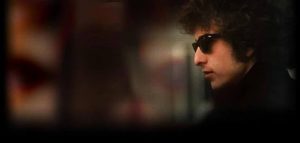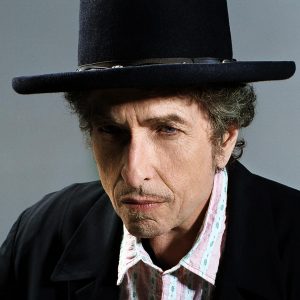 :Bob Dylan, Nobel Prize