by allancarreon on Jul.06, 2016, under Society

I am not Muslim, but I have several Muslim friends (and most of them are gay, to boot). We are all part of one humanity, and in the end, this is all that matters. So to you all I say: Eid Mubarak!
And here's today's featured gorgeous Prime Minister totally agreeing with me.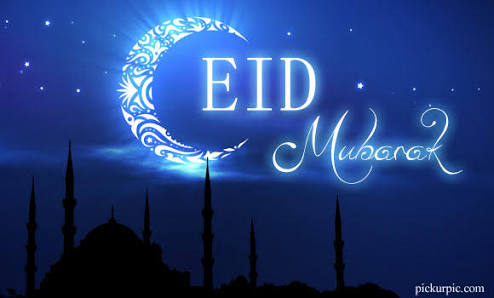 :Eid Mubarak, Justin Trudeau, Muslim