by allancarreon on Jun.22, 2016, under Film & TV, Geeky

2017 cannot come fast enough.
Not only did a glorious new Wonder Woman image appear…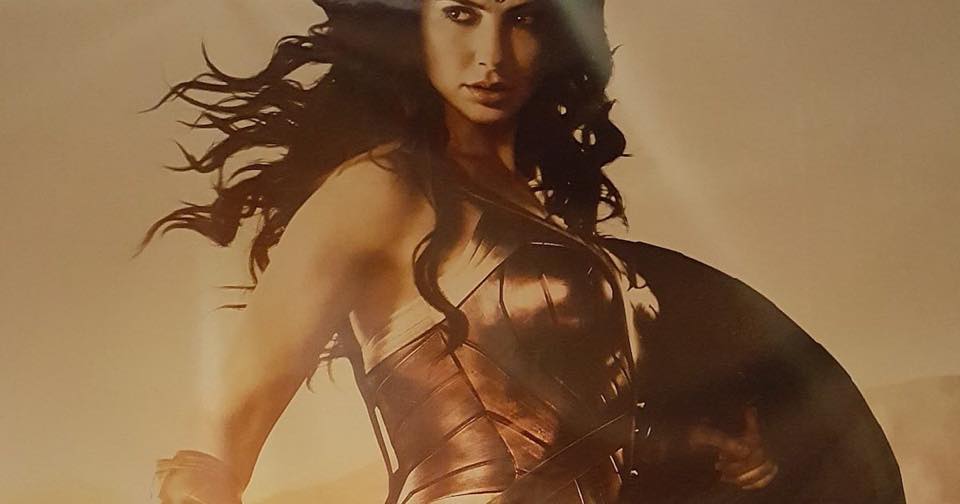 … but the Justice League movie logo has also been released. Well, two versions at that.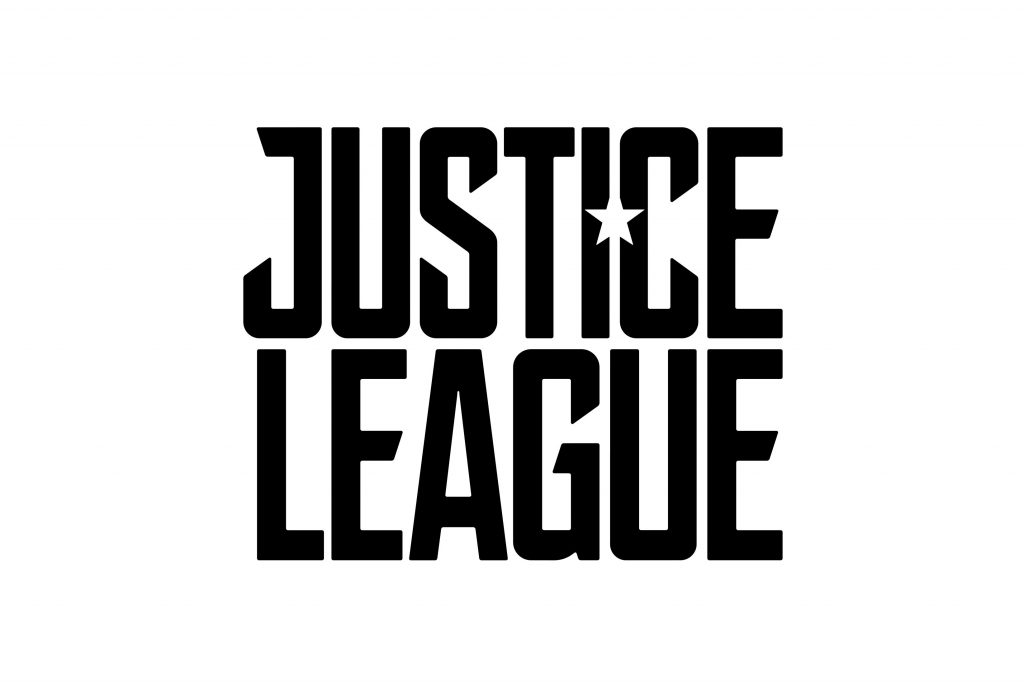 Moreover, lots of new information has been spilled, including what will be a highly-anticipated scene (which we hope becomes a teaser soon).
I cannot wait.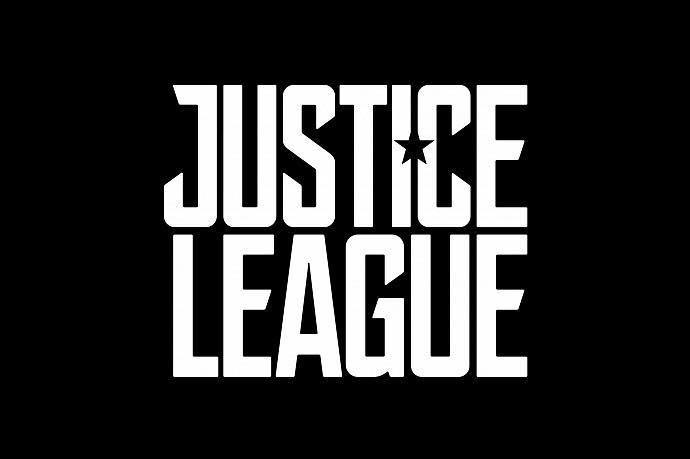 :Justice League, Wonder Woman