Archive for October, 2014
by allancarreon on Oct.27, 2014, under Film & TV, Geeky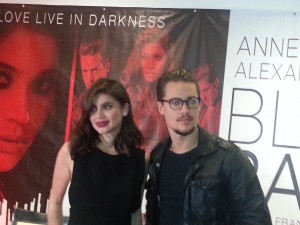 … are definitely hotter.
Today at The Library Underground, I talk about the time I spent with Alexander Dreymon, star of the upcoming Blood Ransom with Anne Curtis and who also matched wits with Patti LuPone herself in last year's American Horror Story: Coven.
He reads, and he can hold his own against an icon like Patti LuPone (until she shoves a pillow on his face, that is).
Leave a Comment
:Alexander Dreymon, Anne Curtis, Patti LuPone, reading, The Library Underground
more...
by allancarreon on Oct.13, 2014, under Film & TV, Snark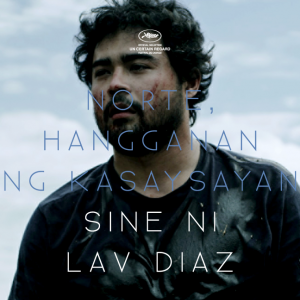 Recently, I watched Lav Diaz's Norte, Hangganan ng Kasaysayan. Actually, I was able to watch it twice, the four-hour running time notwithstanding. It was a pretty amazing experience, a Filipino movie so good it's rare. Very rare. It's been chosen as our entry for the Oscars this year, and here's hoping it makes it to the final list of nominees at least. It has won a lot of awards and rave reviews internationally, and the crowning glory would be a much-covered Academy Award.
Leave a Comment
:Mega Magazine, Philippine Cinema
more...