by allancarreon on Oct.27, 2014, under Film & TV, Geeky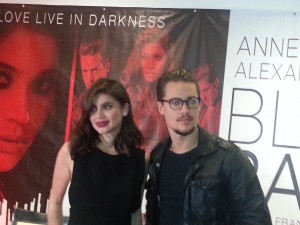 … are definitely hotter.
Today at The Library Underground, I talk about the time I spent with Alexander Dreymon, star of the upcoming Blood Ransom with Anne Curtis and who also matched wits with Patti LuPone herself in last year's American Horror Story: Coven.
He reads, and he can hold his own against an icon like Patti LuPone (until she shoves a pillow on his face, that is).
It's safe to say the hotness factor is off the charts.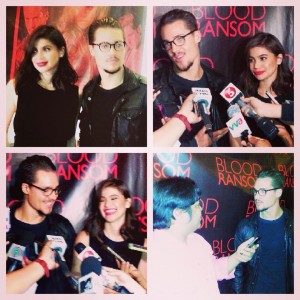 Read all about my encounter with Alex here: A Minute With Alex.

:Alexander Dreymon, Anne Curtis, Patti LuPone, reading, The Library Underground