Tag: Pasargadae
by allancarreon on Oct.14, 2017, under My Life, Travel & Culture
And it was all so glorious!
---
Tehran
We stayed in Seven Hostels, a cheap yet very clean hostel. There were a lot of foreigners staying here, and the service and helpfulness of the staff were top-notch.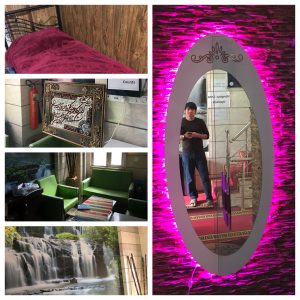 Leave a Comment
:food, Iran, Isfahan, Pasargadae, Persia, Shiraz, Tehran, travel
more...
by allancarreon on Oct.08, 2017, under My Life, Travel & Culture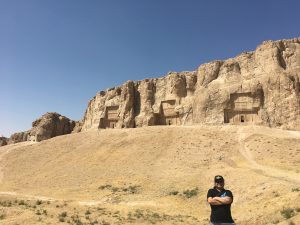 Naqsh-e Rostam
Fars Province, Iran
24 September 2017
Just a short ride from Persepolis is Naqsh-e Rostam, an ancient necropolis housing the tombs of several kings of the First Persian Empire. Their sarcophagi are enshrined in separate massive chambers, with giant crosses cut into the mountain side serving as entrances to the respective tombs.
Leave a Comment
:Fars Province, Iran, Naqsh-e Rostam, Pasargadae, Persia, The Tomb of Cyrus, travel
more...
Welcome to my mind...

... enjoy your stay!

Recent Comments

Search