by allancarreon on Oct.11, 2017, under My Life, Travel & Culture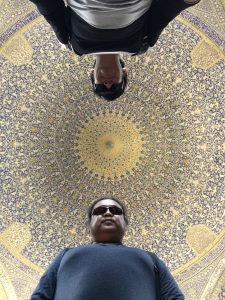 Incredible Isfahan
Isfahan, Iran
26-27 September 2017
The centuries-old City of Isfahan (also known as Esfahan and Sepahan) is so beautiful that the Iranians we spoke to in Tehran and Shiraz, whenever we mentioned we would be going to this city, would always exclaim in amazement and praise its grandeur.
They are not wrong.
Isfahan is not only a green city, full of tree-lined streets, but it is also a center of art, history, and architecture. It is a fabulous amalgalm of ancient Persia and modern Iran, a city of absolute beauty.
We arrived late Monday night and explored the city on Tuesday and Wednesday. It is both a busy and laidback city. Past 7AM in the morning, many shops are still closed – even places to eat still sleep – and a number of shops also close early at night. Yet at the same time, it is a city that is alive and energetic.
It was our home for the next day and a half, wherein we packed quite a lot of activities just to ensure we managed to experience the best that it had to offer. We were not disappointed… except for the fact that a day and a half was definitely not enough to fully appreciate and experience everything we wanted.
It is a city that I will come back to.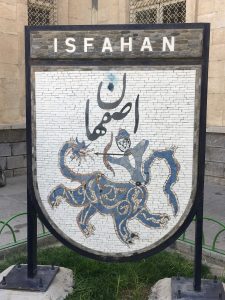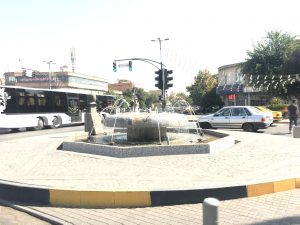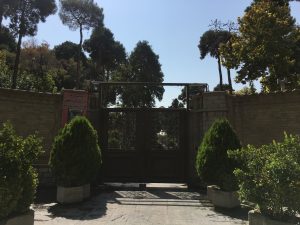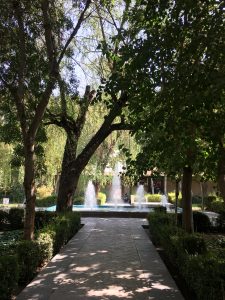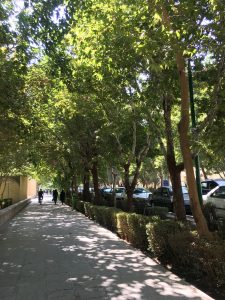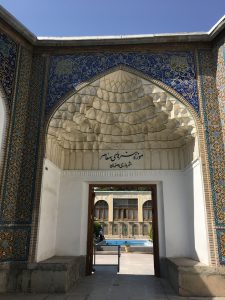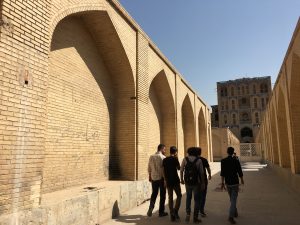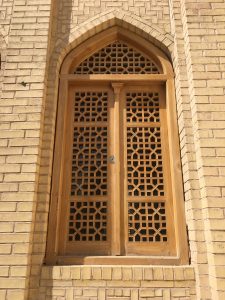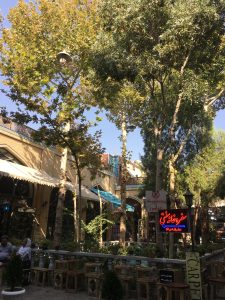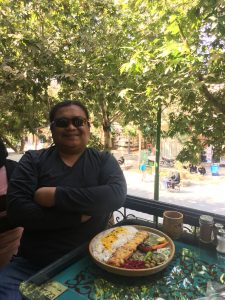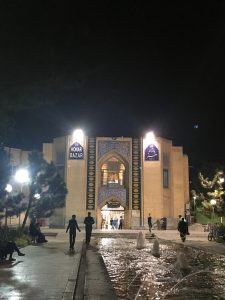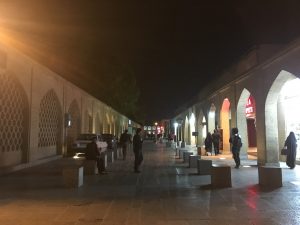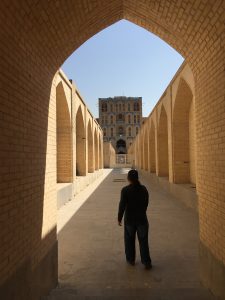 :Iran, Isfahan, Persia, travel