by allancarreon on Aug.02, 2017, under My Life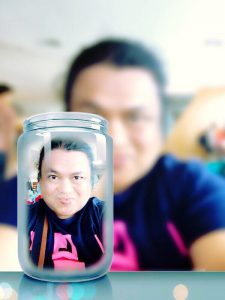 It's the big four-oh today, but cliched as it may sound, it does seem that it feels like the new thirty. It's the age of continuous exploration for me, and it does feel that life just does begin at forty.
I've learned in the past couple of years to truly make the most of life. Always.
Never keep life bottled in, or you may live to regret life itself, and who wants that?
As long as it makes you happy and you're hurting no one, be who you want to be and do what you want to do with your life.
Life is what you make of it.

:August 2, Birthday