by allancarreon on Jun.12, 2017, under Society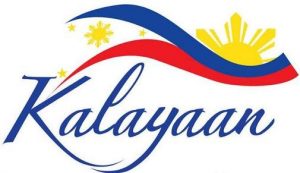 More than ever, during these trying times, we must remember that our freedom as a people is an inalienable right that many fought and died for. Let's remember to always be worthy of their sacrifice because, to echo a certain Amazon warrior princess: even if we don't always deserve it, they believed in our people and heritage.
Happy Independence Day. Mabuhay ang ating kalayaan!

:Independence, Philippines
Welcome to my mind...

... enjoy your stay!

Search