by allancarreon on Jun.11, 2017, under Film & TV, Geeky, Queer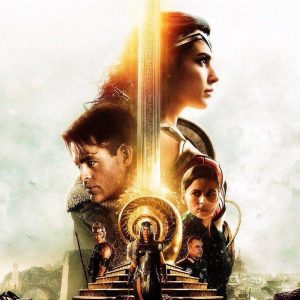 Continued From:
The Wonder Woman, Part 4: Stop A Bullet Cold
I started this series of Wonder Woman reviews having watched it four times. As of this writing, the last of the review series, I've watched it a fifth time (IMAX again, because obv) and still came out of it exhilarated. I watched it with my friends over at Pinoy DC Fans, a group we founded way back in the early 2000s when we met through the now-defunct DC Message Boards.
It's been over a week since the movie was released worldwide, and it has broken some box office records. On its opening weekend, its gross earnings reached approximately $103M domestically (US), much higher than the original $65M-$70M projections. Moreover, worldwide, it hit $223M that same weekend – with some markets still not even open yet at the time, including France, Germany, Spain, and Japan.
As of June 9th, Forbes noted it was sitting at around $320M and predicted it would be tracking $420M+ by the end of this weekend. It also looks to beat the critically-panned The Mummy reboot that opens this weekend.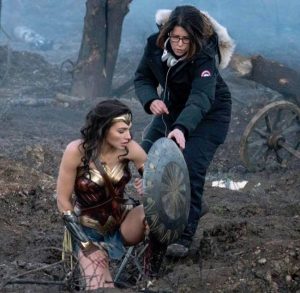 Wonder Woman now holds the record for best American opening for female-directed movie, among others. Patty Jenkins deserves her success.
Indeed, Wonder Woman has shattered a certain glass ceiling.
This is not an easy feat for a film that sat in development hell for almost two decades because there had been a sexist view that a female-led comic book or action movie would not sell or would be inherently bad. (Of course, Catwoman and Elektra didn't help matters any, although these "experts" seem to deliberately ignore Milla Jovovich's Resident Evil franchise and pretty much almost all of Angelina Jolie's action/adventure films. But hey, anything to support their unfounded sexist business hypothesis, I guess.)
Wonder Woman also faced a huge hurdle given the mixed reviews of the DC Extended Universe. Even though many felt she was one of the best (if not the best) part of Batman v Superman, a string of critically-mixed DCEU movies put a lot of pressure on Wonder Woman to succeed. Some thought it would fail spectacularly and bury the flourishing cinematic universe.
They've been proven wrong, and now many are hailing Wonder Woman as the "savior" of the DCEU and as the turning point in comic book female-led movies.
Wonder Woman has changed their minds.
Wonder Woman will change the world.
My Rating: 10 out of 10 Stars
Starring: Gal Gadot, Chris Pine, Connie Nielsen, Robin Wright, Lucy Davis, Danny Huston, David Thewlis, Elena Anaya, Saïd Taghmaoui, Ewen Bremner, Eugene Brave Rock, and bunch of truly badass women portraying a bunch of truly badass Amazons.
Directed By: Patty Jenkins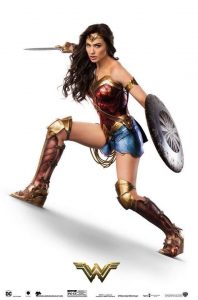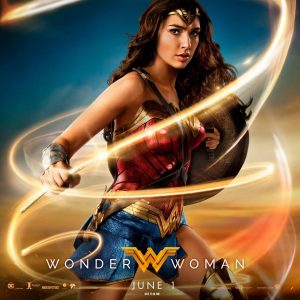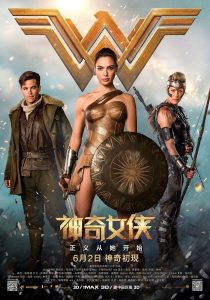 :Chris Pine, Connie Nielsen, Danny Huston, David Thewlis, DC Comics, DC Extended Universe, Elena Anaya, Eugene Brave Rock, Ewen Bremner, Gal Gadot, Lucy Davis, Patty Jenkins, Robin Wright, Saïd Taghmaoui, Wonder Woman