by allancarreon on Jun.11, 2017, under Film & TV, Geeky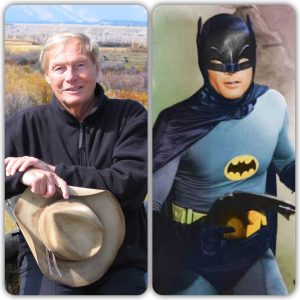 Another legend just passed away.
He called himself the Bright Knight, a play on his most famous role's title The Dark Knight. His Batman may have been the product of a bygone and more innocent era, but it will always be an iconic and legendary portrayal that generations will always love.
Rest in peace, Batman.
Adam West
19 September 1928 – 09 June 2017

:Adam West, Batman, DC Comics
Welcome to my mind...

... enjoy your stay!

Search