by allancarreon on Jun.01, 2017, under Film & TV, Geeky, Queer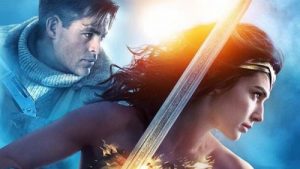 As though it even needs to be said.
I just came from the IMAX midnight screening, and it has exceeded my expectations. I'll be watching at least three more times. I could cry. It's the Wonder Woman movie I dreamed of.
Full review coming soon. In the meantime, go! Watch it. Now. You will not regret it.

:DC Comics, DC Extended Universe, Wonder Woman