by allancarreon on May.25, 2017, under Film & TV, Geeky, Queer

Final official trailer, woo woo!
✅ Lasso of Truth in action as the Lasso of Truth!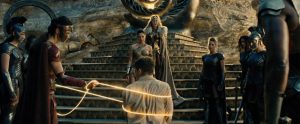 ✅ "The boys in the trenches called her Dr. Poison."
✅ Etta and Steve and Hippolyte in sufficient scenes without going overboard.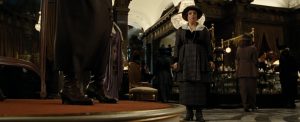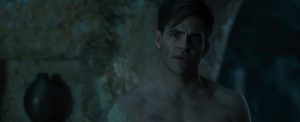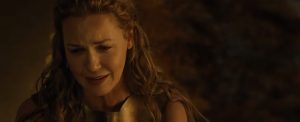 ✅ More Diana childhood moments!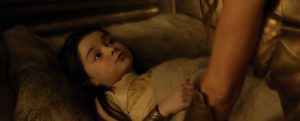 ✅ A sprinkling of humor without being unnecessarily quippy!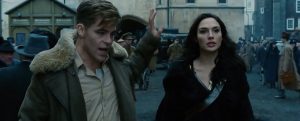 ✅ No actual spoilers, no Ares reveal, just enough to keep us salivating for the movie!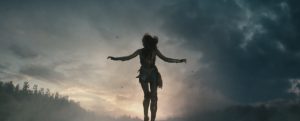 This final official full trailer was released last May 7th (US time), and it bears resharing in time for next week's showing.
We're one week away from a film that has been over seven decades in waiting.
Bring it on, Wondie! The countdown begins.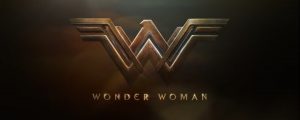 :Chris Pine, Connie Nielsen, Doctor Poison, Elena Anaya, Etta Candy, Gal Gadot, Lucy Davis, Patty Jenkins, Queen Hippolyte, Steve Trevor, Wonder Woman