by allancarreon on May.22, 2017, under My Life, Travel & Culture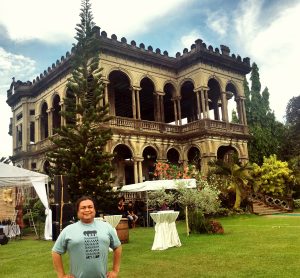 During our transit in Bacolod on Saturday, we also made our way to the popular Ruins in nearby Talisay City. Known as the "Taj Mahal of Negros," this famous tourist site has a romantic and tragic history behind it.
Built in 1920 by the wealthy sugar plantation haciendero Don Mariano Ledesma Lacson, it was meant to be for his first wife, Maria Braga. However, she passed away before the mansion was even completed… and she had been pregnant with their eleventh child at the time of her death.
In the forties, the estate was burned down by American and guerilla forces during WWII to prevent the Japanese from taking over the huge property to use as their headquarters. The mansion was so strongly-built that it took three days for the fires to die out.
The mansion and the grounds then stood abandoned for over six decades until the descendants of the Lacsons decided to open the place up to the public as a tourist spot. It was an excellent decision as the place deserves to be appreciated for its history and its story.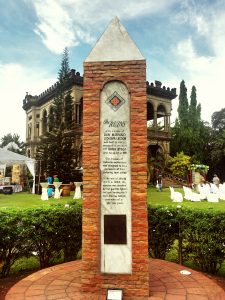 The only unfortunate thing, for us as visitors at least, was that the place was reserved for a wedding when we went. Thus, not only did we have limited time to explore the place, but the scenery was somewhat spoiled by the various wedding trappings as well as the hordes of workers setting the place up. Nevertheless, it was all still so very stunning and overflowing with the spirit of the past.
As an aside, there was also a short guided tour of the mansion. The guide ("curator," they called him) is absolutely hilarious. Not only was he informative, but he was funny as heck.
To this day, the majestic ruins of Don Mariano's mansion stand as a testament to the beautiful and historic past of this island. I will definitely come back next time, and preferably in the evening, to further appreciate the beauty and the history of this site.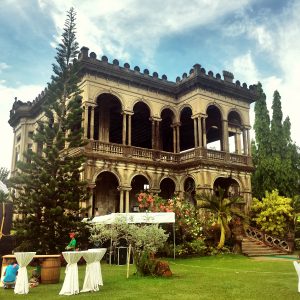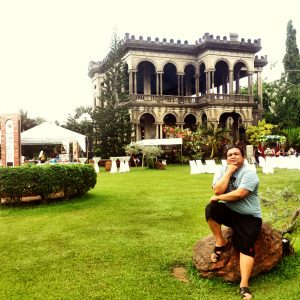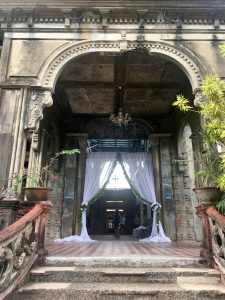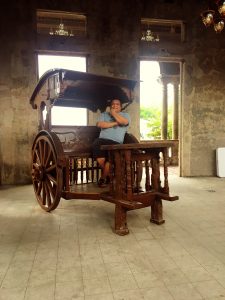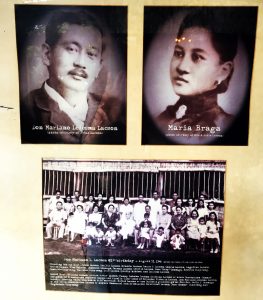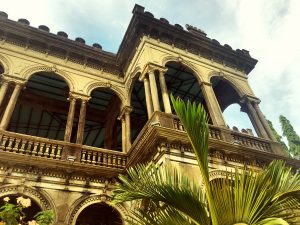 :Negros, Negros Occidental, Talisay, The Ruins