by allancarreon on Mar.07, 2017, under Film & TV, My Life, Queer

I need help decluttering. Stat.
Seriously, you guys. Where did they find him?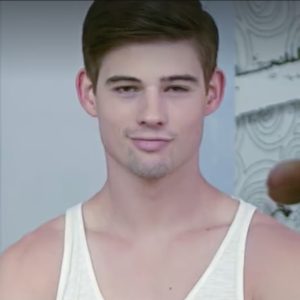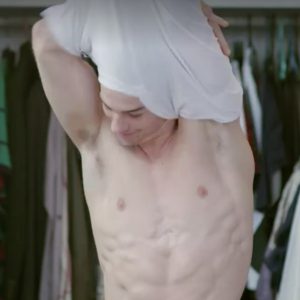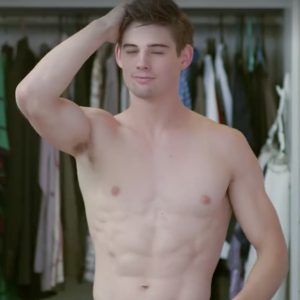 Now if you'll excuse me, I need to find more hot #lifehacks. You know, to ensure that life is just that much easier and much more enjoyable.
Lawd almighty.

:hacks, sexy
Welcome to my mind...

... enjoy your stay!

Recent Comments

Search