by allancarreon on Mar.05, 2017, under Film & TV, Queer

This has been around for several months now, but not only is it hilarious as heck, it started my slight obsession with Jak Roberto. I mean, seriously. Look at him.
So, so, so easy on the eyes, ammirite?
Yes. Yes, I am.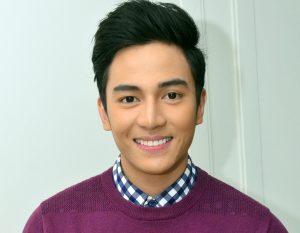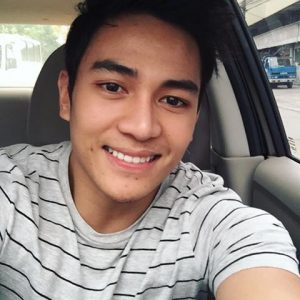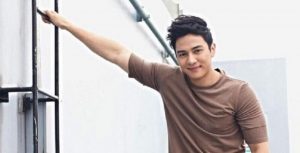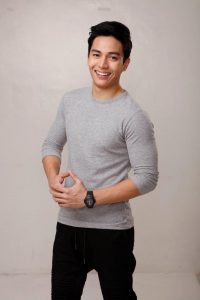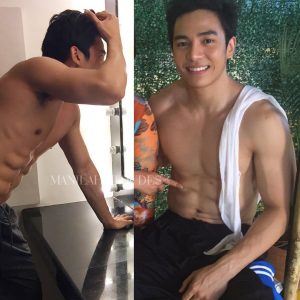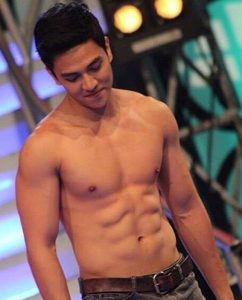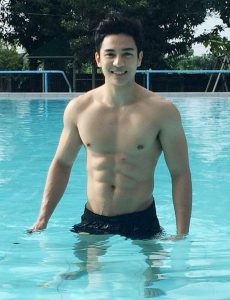 :
Jak Roberto
Welcome to my mind...

... enjoy your stay!

Search