by allancarreon on Jan.24, 2017, under Snark, Society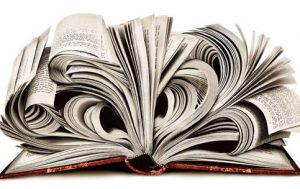 Recently, I woke up in the middle of the night, energized with new ideas for a couple of short stories. These, on top of the novel sequel that I'd been plotting in my head for some time now.
It was time to write more fiction!
Then I thought, Would I be writing fiction, or would it turn out to be fake news?
I went back to sleep and dreamt about a world where there were no stupid people propagating moronic nonsense in social media and where there were no idiots believing in them.

:fiction, social media