by allancarreon on Jan.22, 2017, under Film & TV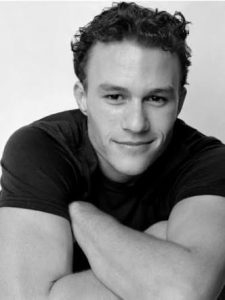 Today, we remember the life of Heath Ledger, taken away from us nine years ago at the prime of his life and career.
In memoriam, here are ten things about Heath that I will never forget.
1. Heath's performance as Ennis Del Mar in Brokeback Mountain will forever be one of the most iconic portrayals of gay men in cinema.
2. He's Australian, and I adore Australians.
3. Casanova: the film I first fully saw him in (yes, I missed Ten Things I Hate About You and others prior) and where I kind of fell in love with him.
4. I remember feeling somewhat depressed that someone so young and so talented could be gone so soon. Then I felt better knowing that he achieved so much in so short a lifetime.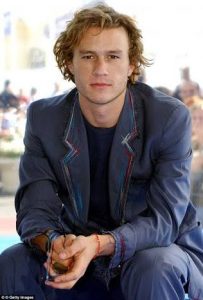 5. Truly a fine actor. Aside from getting nominated for Best Actor in 2005 for Brokeback Mountain, he posthumously won Best Supporting Actor in 2008 for his critically-acclaimed performance in The Dark Knight. The latter is a particularly fascinating achievement given how comic book movies are generally looked down upon by the film establishment as not being "serious enough." He also received numerous other nominations and awards throughout his career.
6. That smile. I mean, seriously.
7. Heath's daughter Matilda, whom I remember feeling sorry for when I heard he passed away. She was very small back then. Nowadays, she's growing up to be a dead ringer for her father.
8. His commitment to his craft was astounding, particularly how much he immersed himself in his roles. In fact, many feel this was what may have killed him in the end.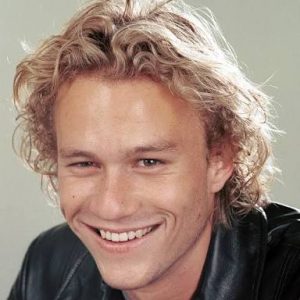 9. The complete yet subtle poignancy, in retrospect, of his words in a 2005 Variety feature. "It's like anything in life, visualizing the old man you're going to become: As long as you have a clear picture of that, the life you want to lead, eventually you'll probably get there."
10. Still the best goddamned Joker ever.
Heath, you were and always will forevermore be a legend.
Your star will never fade.
The world misses you.

:
Heath Ledger