by allancarreon on Jan.20, 2017, under Film & TV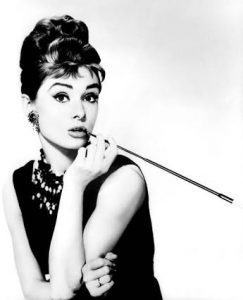 She was all this and more.
Audrey Hepburn, who passed away 24 years ago today, will always live on as one of Hollywood's most beautiful faces and one of its lasting legends. Her latter years saw her shifting away from the limelight in order to focus on working with UNICEF.
She was truly a classy woman whose heart was as beautiful as her face.
She would have been 88 this coming May.
In memoriam, Sabrina Fairchild. Your timeless beauty and heart will continue to inspire generations to come.

:
Audrey Hepburn