by allancarreon on Jan.13, 2017, under Film & TV, Queer

O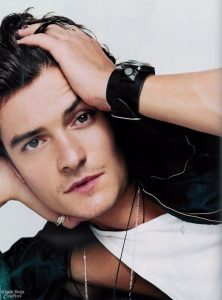 rlando Bloom turns forty today, and he certainly doesn't look it. The guy is just as near-immortal as his most famous alter ego, Legolas.
And yes, for the longest time, he was part of my Top Three hotties in the early 00s. In many ways, he still is (well, okay, Top Ten nowadays). How could you not fall for the guy when he looks like that? And he looks great whether blond or brunette (bruno?). He's also a pretty versatile actor, and if the recent leaked pics of him are anything to go buy, he's also pretty… gifted.
Orli will always bloom for me.
Happy birthday, Orli!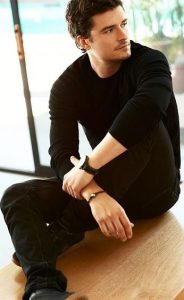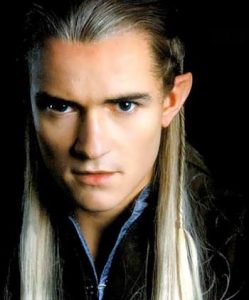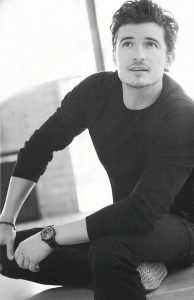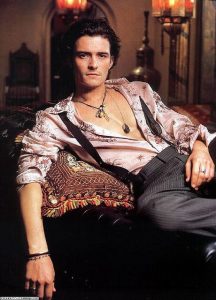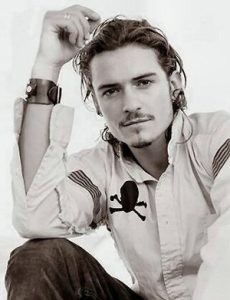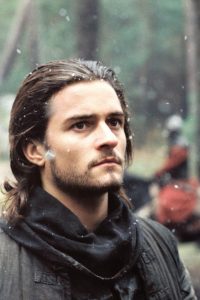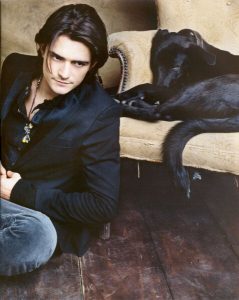 :
Orlando Bloom