by allancarreon on Jan.02, 2017, under My Life, Society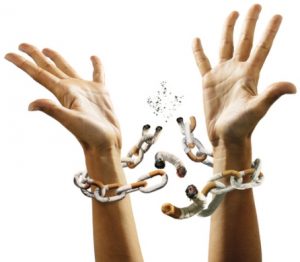 … smoking 12 years ago this month.
Yup. In January 2005, after about a decade of smoking since high school, I just decided to quit cold turkey. No, it wasn't a New Year's Resolution; I decided some time mid-month. Not sure why or how I did it – I'd quite twice before (first for a month in college, then one year after college) – but this time, it stuck.
I still have a lot of friends who smoke, and I don't judge them. But for me, I'm happy with my decision, and if you're thinking of doing so, then I encourage you to go ahead and at least try. Bottomline, whether cold turkey or weaning off of it slowly: it's not impossible as my experience showed.
And it's definitely worth it.

:
smoking
Welcome to my mind...

... enjoy your stay!

Search