by allancarreon on Dec.26, 2016, under Music & Theater, Queer

And this year, he doesn't save us from tears.
Yet another legend passes on as 2016 continues its reign of terror so close to the New Year.
He was exactly 53 and a half years old.
George Michael was not just a respected music superstar. He was also an LGBT icon, one who struggled with his own sexuality at the height of his fame in the 80s and 90s until it finally caught up with him in that controversial arrest (seriously, I still firmly believe that was a major case of homophobic entrapment by the police, especially since the arresting officer tried to make $10M off of George afterwards).
Since then, George has been one of the faces of the community an active supporter not just of our advocacy but also of other charities. He has shown us that being gay is okay, that you are still a person, that you can be gay and still be a good person.
Rest in peace, George.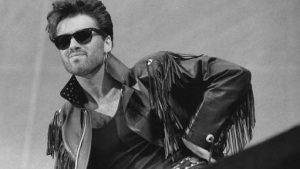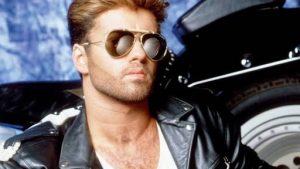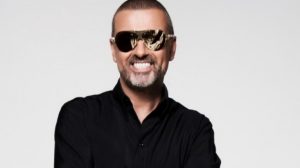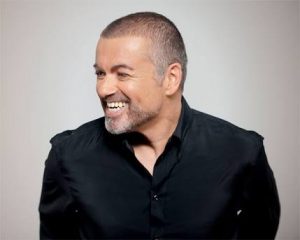 :
George Michael