by allancarreon on Dec.10, 2016, under Film & TV, Queer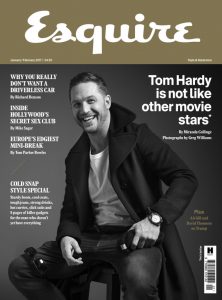 Ever since I first saw him on Inception six years ago (wow, time flies so fast), I have been a huge, huge fan of Tom Hardy.
Not only does he look, well, just look at him, he's also a mighty fine chameleon of an actor.
The lovely English actor has done the sociopath Bane in The Dark Knight Rises, the gritty Max in Mad Max: Fury Road, the cute Tuck in This Means War, and more. He's been nominated multiple times for his acting across various bodies, including an Oscar nomination for Best Supporting Actor for The Revenant, and has won quite a number of them (no Oscar yet, though… but as with Leo DiCaprio, all in due time, babe).
It was a bit disappointing that he had to drop out of Suicide Squad as Rick Flag at the last minute (with the role ultimately going to Joel Kinnaman), but hopefully this opens him up to other DC movies in the DCEU – maybe Hawkman? I used to want Dominic Purcell for the Hawkman role, but given he's now Heat Wave on TV, I think Tom would be an even better choice, assuming they bring in the Hawks into the films (this time as Thanagarians). Fingers crossed! DC, can you hear me?
Also, did I mention he loves dogs? In fact, there's at least one Tumblr devoted to just that, and it is beyond adorable.
This month, Esquire has a nice feature of Tom, and at 39, he sure still is mighty fine.
Can I have him for Christmas, Santa? Pretty please?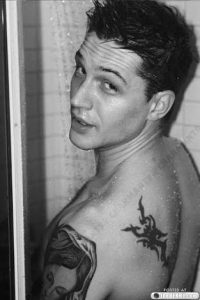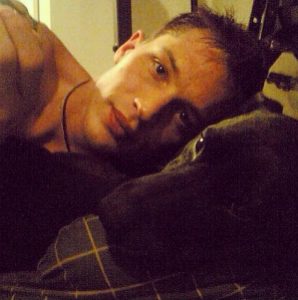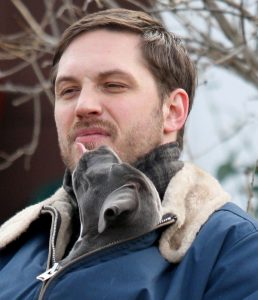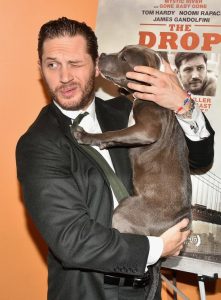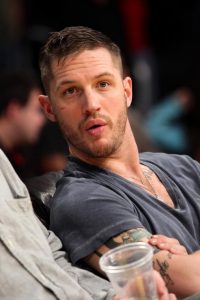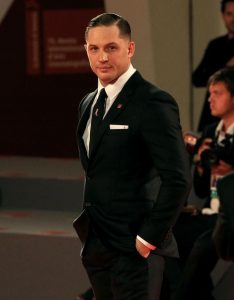 :
Tom Hardy