by allancarreon on Dec.01, 2016, under Film & TV, Music & Theater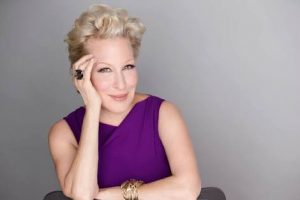 The Divine Miss M is 71 years old today, and boy do we love her!
She remains one of the most iconic singers, actresses, and comediennes in the history of the planet. Even at her age, she remains a fabulous presence on social media, unafraid of funny social commentary when crazy politicians and other colorful asses make fools of themselves or do nasty things.
Most importantly, to me at least, she is a fantastic LGBT ally and has spread much love to and for our people.
Happy birthday, Bette!
I'm still waiting for the return of Winnie Sanderson.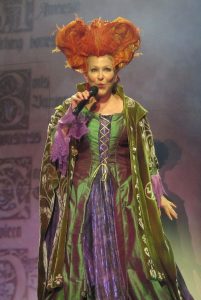 :
Bette Midler
Welcome to my mind...

... enjoy your stay!

Search