by allancarreon on Nov.30, 2016, under Society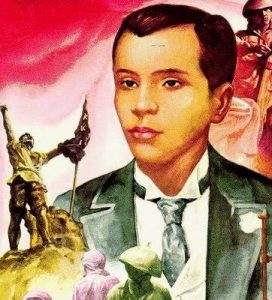 Now, more than ever, it's imperative that we remember what true heroes are: selfless people willing to die (and, often, who did die) for their country and their fellowmen.
A selfish mass-murdering plunderer will never be a true hero, no matter how certain people try to spin it, and today, on Bonifacio Day, we must remember that the sacrifices of true heroes like Andres Bonifacio must never be marred by the underserving demagogues who seek to elevate themselves in their utter hubris and vile arrogance.
We will fight on for our true heroes. Always.

:Andres Bonifacio, Bonifacio Day, heroes