by allancarreon on Oct.27, 2016, under Literature
Cinderella
Sylvia Plath
The prince leans to the girl in scarlet heels,
Her green eyes slant, hair flaring in a fan
Of silver as the rondo slows; now reels
Begin on tilted violins to span
The whole revolving tall glass palace hall
Where guests slide gliding into light like wine;
Rose candles flicker on the lilac wall
Reflecting in a million flagons' shine,
And glided couples all in whirling trance
Follow holiday revel begun long since,
Until near twelve the strange girl all at once
Guilt-stricken halts, pales, clings to the prince
As amid the hectic music and cocktail talk
She hears the caustic ticking of the clock.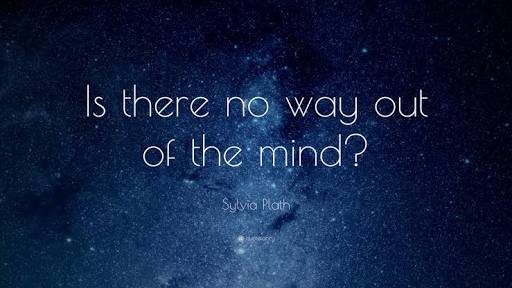 The Death of Myth-Making
Sylvia Plath
Two virtues ride, by stallion, by nag,
To grind our knives and scissors:
Lantern-jawed Reason, squat Common Sense,
One courting doctors of all sorts,
One, housewives and shopkeepers.
The trees are lopped, the poodles trim,
The laborer's nails pared level
Since those two civil servants set
Their whetstone to the blunted edge
And minced the muddling devil
Whose owl-eyes in the scraggly wood
Scared mothers to miscarry,
Drove the dogs to cringe and whine
And turned the farmboy's temper wolfish,
The housewife's, desultory.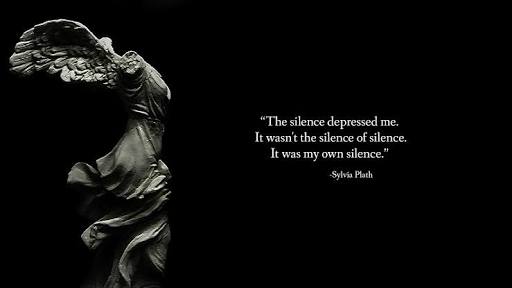 I Am Vertical
Sylvia Plath
But I would rather be horizontal.
I am not a tree with my root in the soil
Sucking up minerals and motherly love
So that each March I may gleam into leaf,
Nor am I the beauty of a garden bed
Attracting my share of Ahs and spectacularly painted,
Unknowing I must soon unpetal.
Compared with me, a tree is immortal
And a flower-head not tall, but more startling,
And I want the one's longevity and the other's daring.
Tonight, in the infinitesimal light of the stars,
The trees and the flowers have been strewing their cool odors.
I walk among them, but none of them are noticing.
Sometimes I think that when I am sleeping
I must most perfectly resemble them–
Thoughts gone dim.
It is more natural to me, lying down.
Then the sky and I are in open conversation,
And I shall be useful when I lie down finally:
Then the trees may touch me for once, and the flowers have time for me.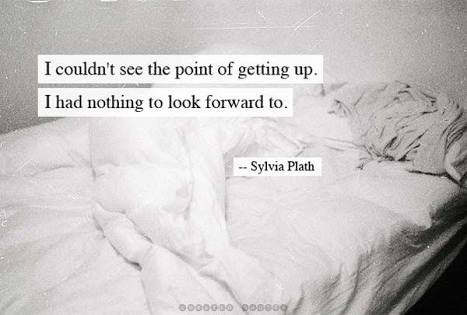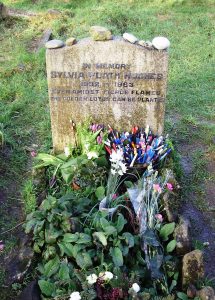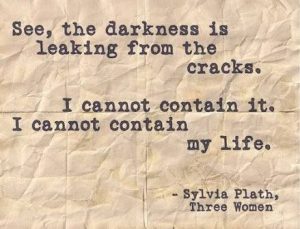 :poetry, Sylvia Plath