by allancarreon on Oct.09, 2016, under Music & Theater, My Life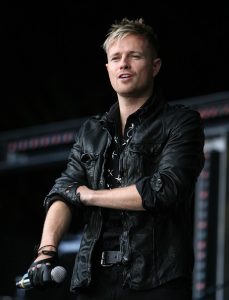 Anyone who has known me for a long time would know that, despite all the celebrities I totally admire and crush on, it will always boil down to just one person at the top.
Westlife's Nicky Byrne.
Yes, even up to now, approximately seventeen years later.
No, he may not be the hottest.
He may not have been the best singer in Westlife nor the best soccer player prior to his career in show business.
However, there's just something about Nicky that will always make him tops in my book.
Is it the throaty, bedroom voice that's lovely whether he's speaking or he's singing? Is it the boyish cute looks or the metrosexual thing he has always had going for him? Perhaps the wry Irish humor?
I seriously don't know. I just know he's the best male celebrity for me ever since I first saw him in that MTV (do we even still use this term?) of If I Let You Go.
Call me a teenybopper, but that's the way it is.
Happy 38th birthday, Nicky!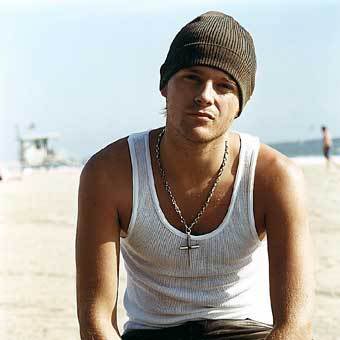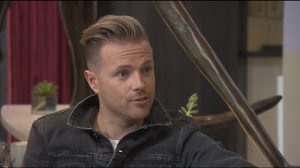 :Nicky Byrne, Westlife