by allancarreon on Sep.19, 2016, under Film & TV

I first saw Canadian actor Kevin Zegers in the 2004 remake of Dawn of the Dead. Apparently, he'd already built a bit of a name as a child actor starring in the Air Bud series, but as I'd never watched those films, I only got to know about him in that classic zombiepocalypse revamp where he played a young mall security guard torn between his loyalty to his colleagues and doing the right thing.
Yes, I won't deny that he caught my eye because he's so cute and adorable. Look at him.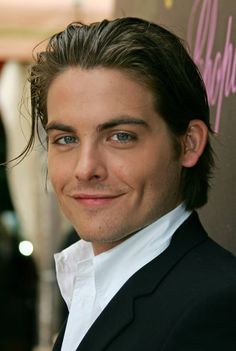 However, pretty soon it became obvious that looks weren't all this talented young man had. The following year, opposite Felicity Huffman, he appeared in the critically-acclaimed Transamerica, where he played a young hustler who connects with a transwoman who turns out to be his biological father. His performance in the film won him the "Chopard Male Revelation" award in Cannes 2006.
Since then, he's shown his acting versatility – from appearing in fun flicks like the gender-bender It's A Boy/Girl Thing and superhero flick Zoom to more serious fare like romance-drama The Jane Austen Book Club, the crime thriller Fifty Dead Men Walking, and the indie film The Narrows, which he headlined. He also starred in horror flicks Frozen (no, no Elsa here) and Vampire. He also had a recurring role in Gossip Girl as Damien Dalgaard.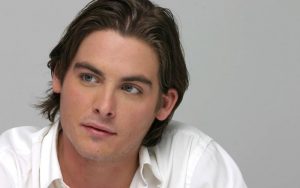 The last film I saw him in was the film adaptation of The Mortal Instruments: City of Bones, where he portrayed Alec Lightwood, the strong-willed best friend of the lead character Jace.
The full extent of what Kevin could have done with the character will never be known as sequels have been scrapped in favor of a TV series where another actor has been cast in the role. It would've been interesting to see because Alec would turn out to be gay in later books, and I'm sure Kevin would've been able to do this justice.
Simply because Kevin Zegers is Kevin Zegers.
Happy 32nd birthday, Kevin!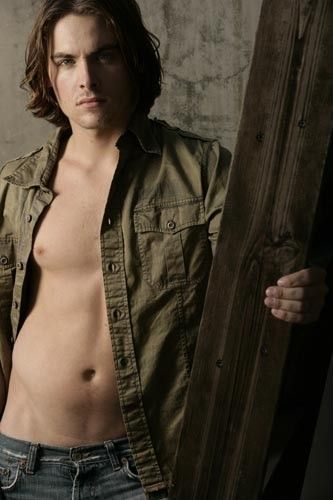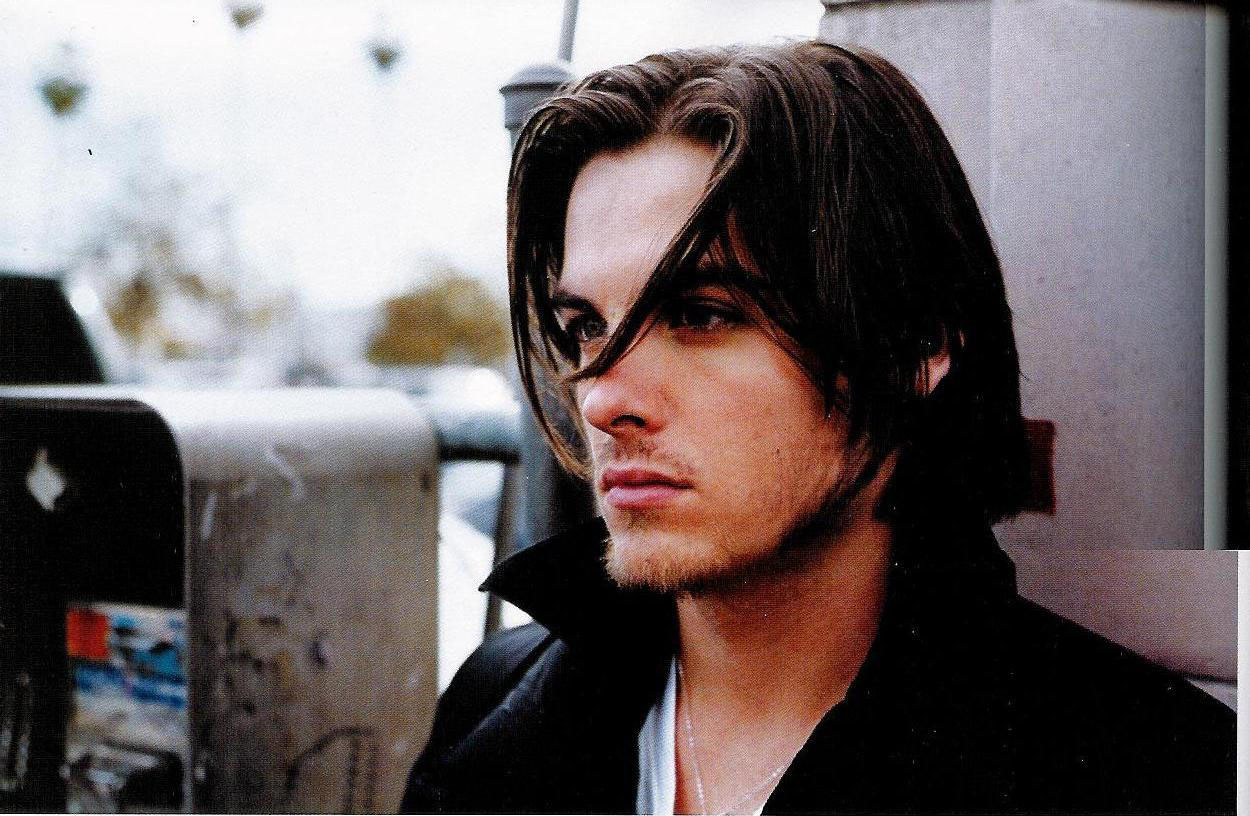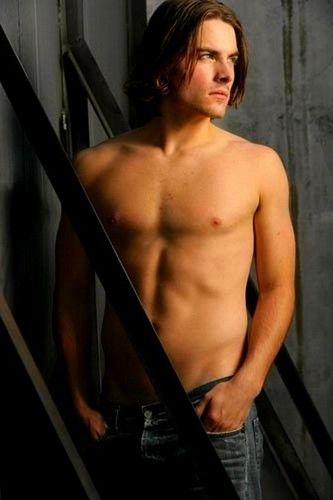 :
Kevin Zegers