by allancarreon on Sep.17, 2016, under Queer

If at this point in time you have not heard of Pietro Boselli – that perfect Italian male specimen who is both an underwear a fashion model and a Doctor of Engineering, not to mention a former math lecturer – then I worry for you, darling.
The twenty-something gorgeous man went viral last year, and with good reason.
Just look at him.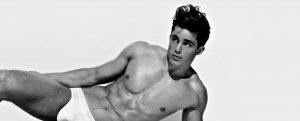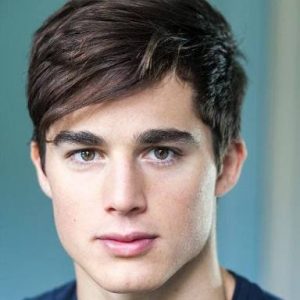 And while you catch your breath, don't forget that he can discuss computational fluid dynamics with you.
As though his entire resume needed further padding, he also has started vlogging on his own YouTube channel.
It's like he was actually made for me.
(Dreaming is not illegal.)
Don't we all wish Pietro had been our math teacher? Okay, boyfriend.
Enjoy!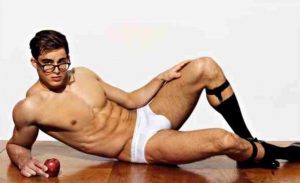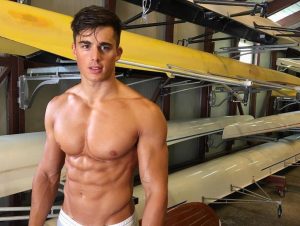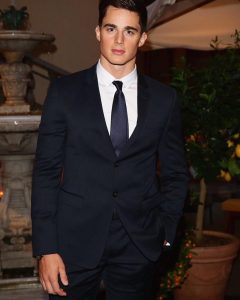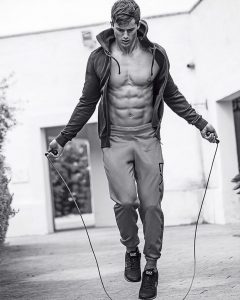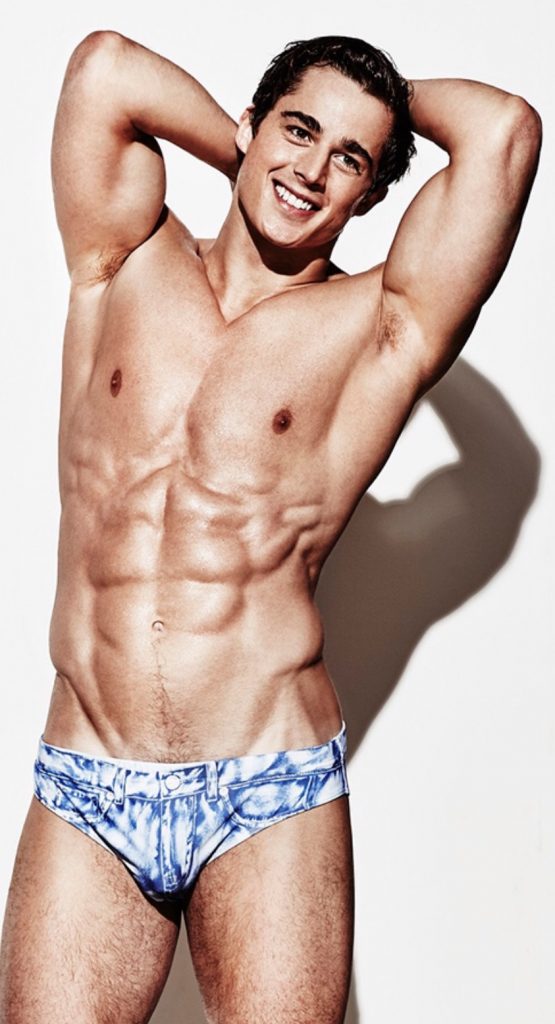 :
Pietro Boselli