by allancarreon on Sep.08, 2016, under Music & Theater

Earlier this week, September 5th, would've been Freddie Mercury's 70th birthday. It's also been nearly 25 years since the legend from Queen passed away. Despite the loss of this icon, his music and legacy live on, propelling the art forward through the influence he left behind.
Belated happy birthday, Freddie. Your rhapsody lives on.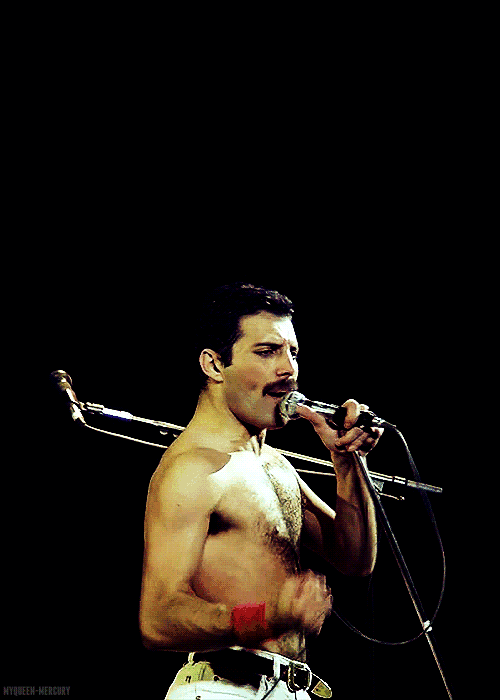 :Freddie Mercury, Queen