by allancarreon on Sep.04, 2016, under Society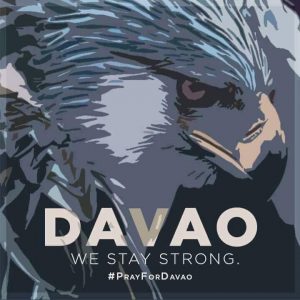 Less than 24 hours after I posted about how timely and relevant Madonna's anti-war video American Life still was, an explosion hit Davao City's Roxas Night Market, attributed to violent insurgents that have been preying upon the south for over a decade.
Whatever differences we might have, we all should strongly condemn this cowardly terrorist attack.
Vigilance is important. We should not be cowed.
We are the sovereign Filipino people.

:
Davao
Welcome to my mind...

... enjoy your stay!

Search