by allancarreon on Aug.22, 2016, under Film & TV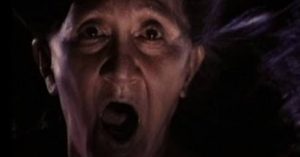 Almost four years ago, I met this awesome icon of Philippine Cinema during a screening of Six Degrees of Separation from Lilia Cuntapay in SM Megamall.
I'm a fan and won't be ashamed to say it.
No, hordes of people were not flocking to see her – aside from me, only a few cinemagoers here and there approached the elderly woman who gamely posed with us.
No, the screening was just a normal screening. It wasn't one of fanfare nor was it a premiere of any sort. She was there on her own, it seemed, likely interested to see the turn-out (the cinema ended up about 20% full).
And when we took our picture, she embraced me tightly, a warm and friendly hug that revealed a personality that was both humble and very real.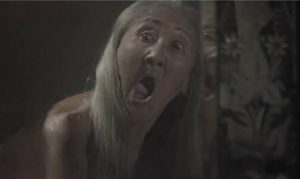 Lilia Cuntapay was a character actress who, despite having started in movies already late in life (she was discovered by Peque Gallaga in the early 90s), made a lasting mark on Philippine cinema. Many Filipinos older than millennials probably don't even know her by name, but they will likely know her by face as she was typecast in a lot of horror flicks as an aswang, a witch, and other otherworldly creatures.
She was so typecast in roles that required her to look scary that even I was surprised when I saw her on TV way back speaking in perfect and articulate English (yes, I know, shame on me). As it turned out, she had a BS Degree in Education and was a former teacher.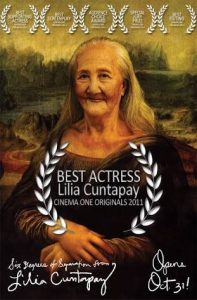 Despite her ubiquitous horror roles, she did appear in a few other genres as well. A woman of great humor, she finally got her starring role playing herself in the mockumentary that portrayed a semi-fictitious look at her life as an extra. It is slightly ironic that this is what got her an acting award, but she totally deserved it because her performance in Six Degrees of Separation from Lilia Cuntapay was both hilarious and heartwarming at the same time.
Earlier this month, she had been in the news asking for financial help from her former colleagues as she faced a serious illness affecting her spinal cord. A fundraiser was immediately begun by concerned industry people.
Unfortunately, it turned out to be too late as she passed away last Saturday.
It's sad that Lilia Cuntapay has already been taken from us. Philippine Cinema will never be the same, and I can only be happy that she is in a better place now free from pain and suffering.
(And that I was able to at least meet her once and that she gave me a warm embrace – that's one degree of separation!)
Paaalam, Nanay Lilia.
Huwag mo kaming dalawin, ha!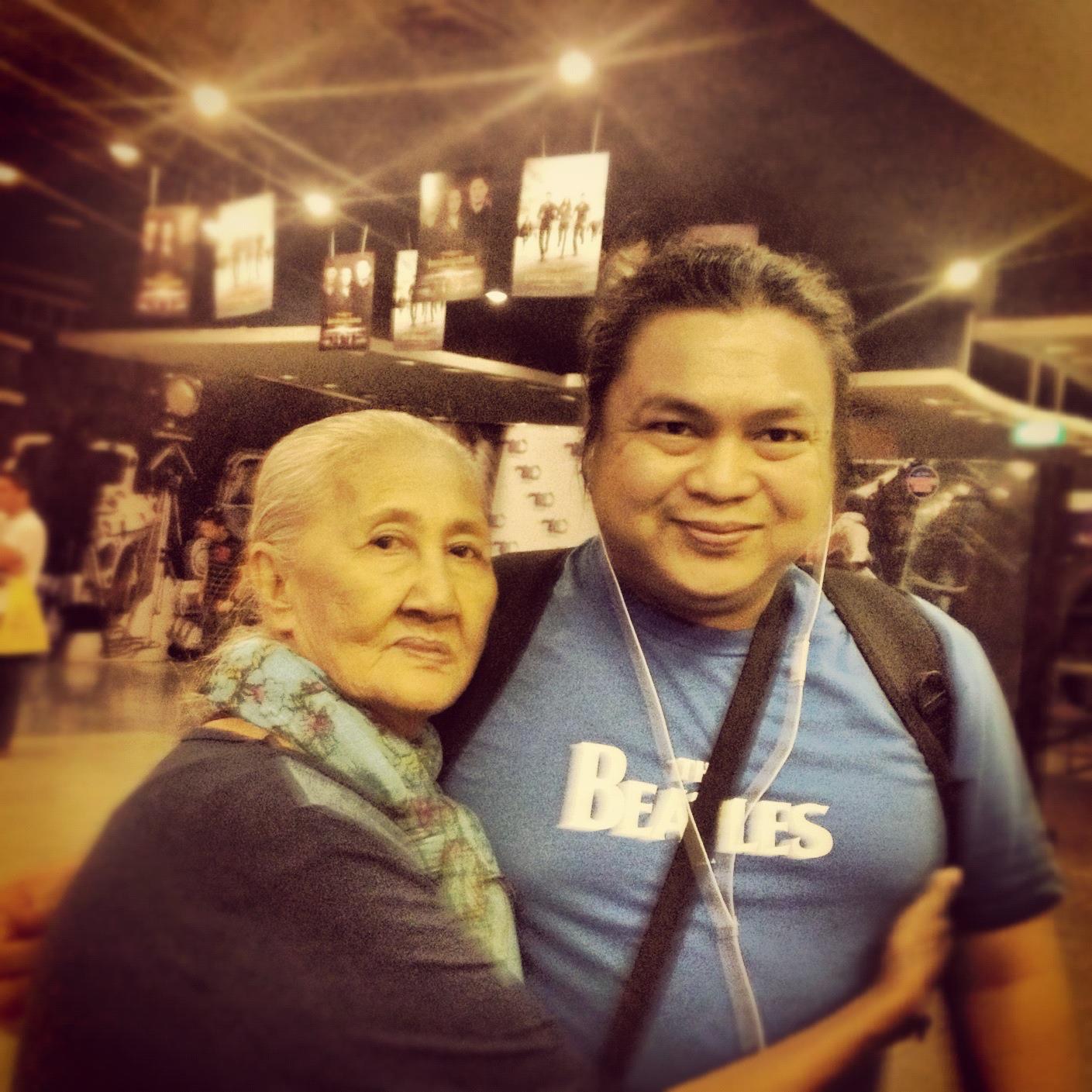 :
Lilia Cuntapay