by allancarreon on Aug.20, 2016, under Film & TV, Queer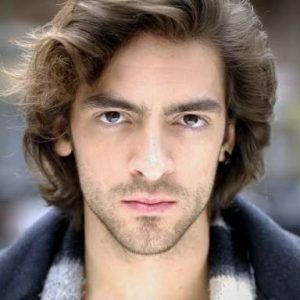 I kind of feel dirty for lusting after this gorgeous Spanish actor while I watched him play a saint in Ignacio De Loyola just last week.
But seriously: just look at him.
And it doesn't help that Andreas Muñoz spent a good part of the film shirtless.
Screencaps of which I have not seen on the internet.
Sacrilege!
Ah, well, thankfully, I'm not Catholic.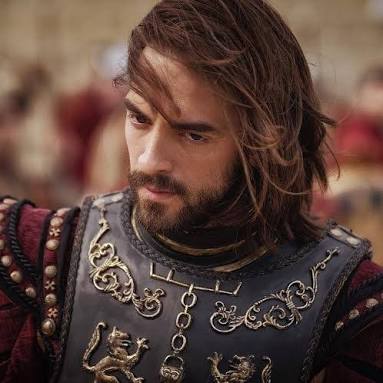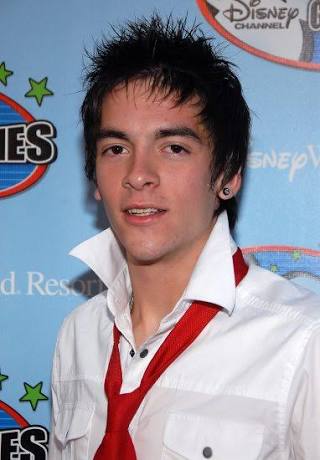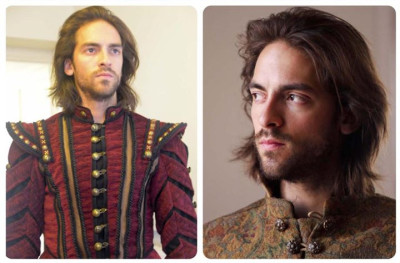 :
Andreas Muñoz