by allancarreon on Aug.16, 2016, under Music & Theater, Queer

I've already said quite a lot about the one and only goddess, the living legend, a true diva and icon – and how much she has inspired me throughout the decades.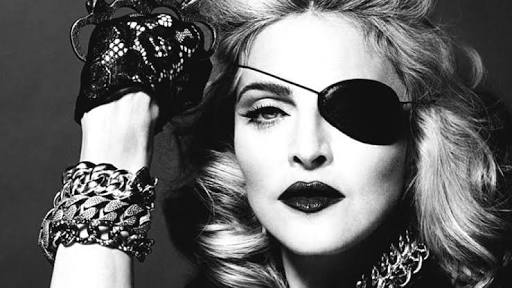 So today, I will keep it simple, celebrate, and just say…
Happy birthday, Madonna!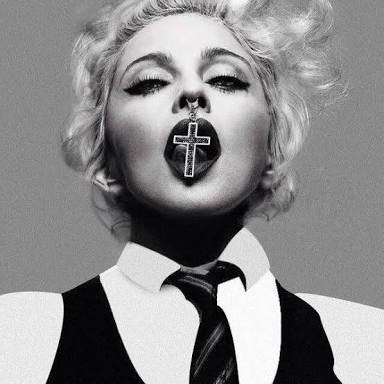 Damn, you don't look 58.
I hope we'll still be as limber and energetic as you are when we're that age.
Love you, my queen, and here's hoping I get to see you in person again.
(Incidentally, today is also the birthday of one of my best friends. Happy birthday, France! You lucky bitch, getting born on the same day as our queen. See you Down Under!)
Okay, so this song technically wasn't for her, but she's still adorable, eh?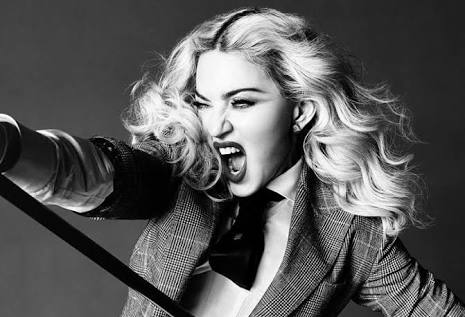 :Birthday, Madonna