by allancarreon on Jun.12, 2016, under Society

Happy Independence Day, my beloved country!
Yes, nowadays, a lot of things in this country suck.
A lot of things are annoying and frustrating.
A lot of things make you wish you had the sheer strength to hurl huge six-wheeler trucks at politicians, showbiz personalities, or even just your irritating neighbor who wants to sing Michael Learns To Rock on karaoke at three o'clock in the morning.
But in the end: the blood of our heroes is enough to make us endure and, more importantly, to encourage us strive to be worthy of you.
Mabuhay ang Pilipinas!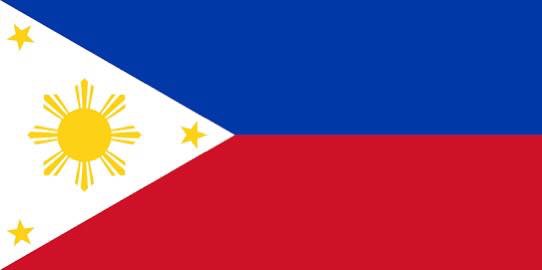 :Independence, Philippines