Archive for June, 2013
by allancarreon on Jun.30, 2013, under Film & TV, Queer
Today, on the Philippine Online Chronicles (http://thepoc.net), I talk about the unexpected phenomenon that is GMA 7's "My Husband's Lover" and why it is a phenomenon.
No, in my article, I don't extol the virtues of the beautiful creature that is known as Tom Rodriguez.
However, I will extol his virtues here and say that he is one of the most beautiful creatures on the planet, isn't he? I mean, just look at him. Ever since I first saw him on "Here Comes The Bride" emerging from the sea and into that beach, I knew he was something special.
Leave a Comment
more...
by allancarreon on Jun.30, 2013, under Literature, Queer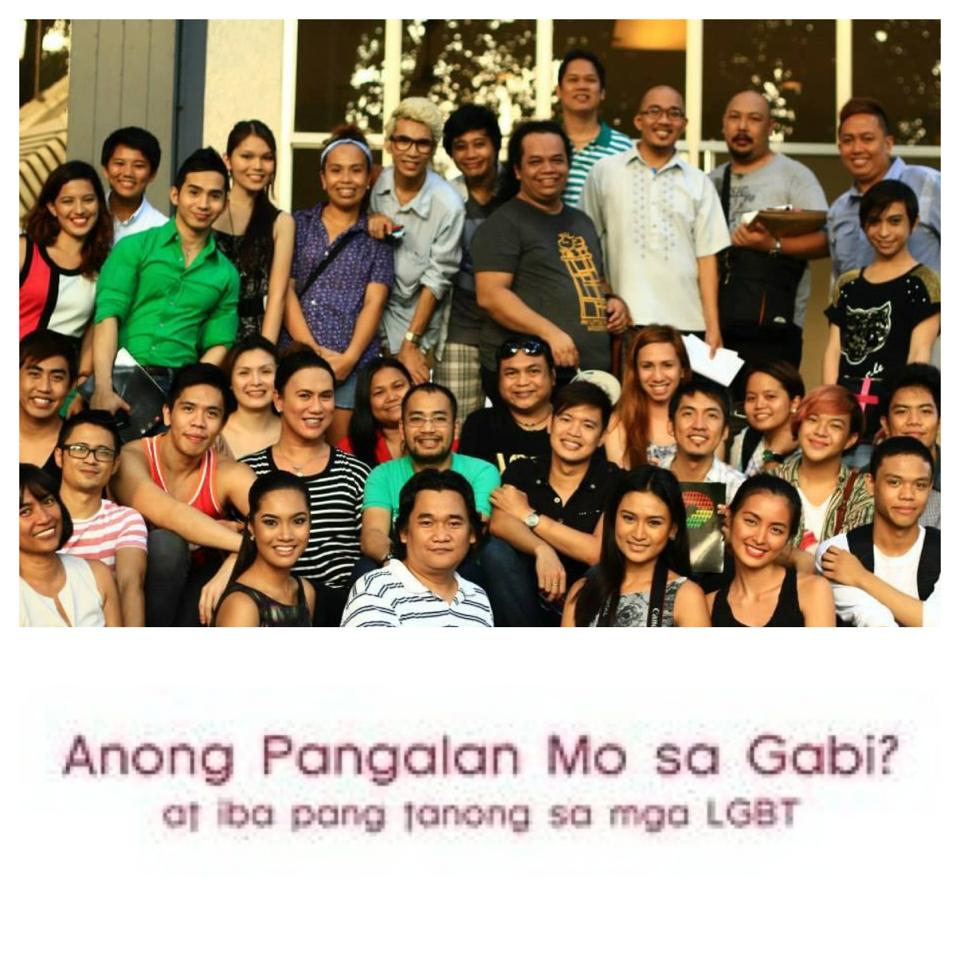 In 2012, UP Babaylan celebrated its 20th anniversary. Two decades are quite the milestone for the first and most influential student LGBT organization in the country, and to further celebrate the successes of the organization through the decades,UP Babaylan worked hand in hand with the UP Center for Women's Studies to publish and release a beautiful coffee table book entitled, "Anong Pangalan Mo Sa Gabi? at iba pang tanong sa mga LGBT."
1 Comment
more...